3 PMI® Certifications You Can Pursue with GCU's MBA in Project Management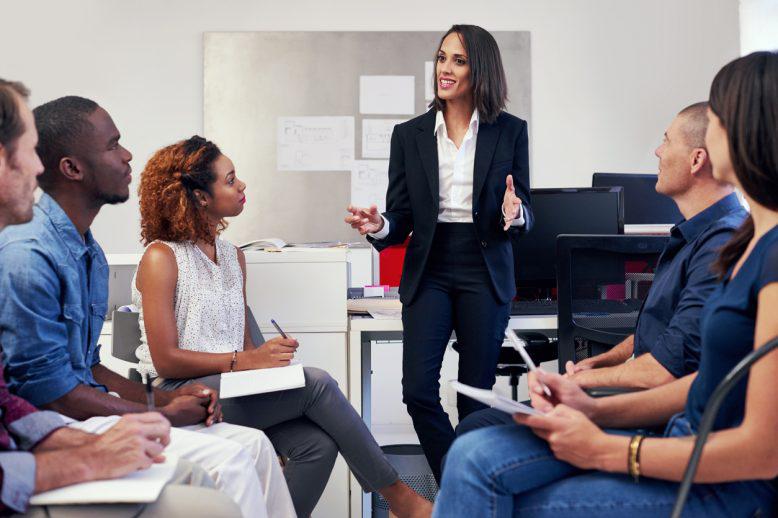 Posted on August 02, 2017
in
[ Business & Management ]
Company executive, director of operations, project manager and project analyst are some of the careers that professionals with a degree in project management can pursue. If you're interested in becoming a business leader in workplaces such as government agencies, service organizations, IT firms or business entities, then Grand Canyon University's Master of Business Administration (MBA) with an Emphasis in Project Management can provide you with the ideal educational foundation to pursue your career goals. This MBA in project management incorporates business fundamentals and research-based strategies to help students develop their project management skills and prepare for Project Management Institute (PMI)® certification. Discover what PMI® certifications this degree can ready you for:
Certified Associate in Project Management (CAPM)®
CAPM® certification is a valuable asset that can benefit you at all stages of your career, improve your legitimacy and make you stand out in the job market. Achieving CAPM® certification can help you get ahead by enhancing your credibility for working on or with project teams.
Project Management Professional (PMP)®
Worldwide and regardless of industry, PMP® is recognized as the gold standard in project management. This industry-recognized certification is the most significant one that project managers can achieve, and professionals with this accreditation can be found leading projects in most countries across the globe. According to PMI's Earning Power Salary Survey, individuals with the PMP® certification have salaries an average of 20% higher than those without it.
Agile Certified Practitioner (ACP)®
The PMI Agile Certified Practitioner (PMI-ACP)® provides professionals with a formal acknowledgement of their understanding of and skills with agile techniques, helping them to stand out among their peers. This is PMI's fastest growing certification.
If you're ready to learn more about Grand Canyon University's MBA in project management, then visit the Colangelo College of Business website or click the Request More Information button on this page.
About Colangelo College of Business
Business Buzz is a blog that features content written by faculty, staff and students from Grand Canyon University's Colangelo College of Business. In addition to profiles about events, students and faculty on campus, you'll also find insight and perspective on the ever-changing business discipline and current global business topics. Learn about the modern business landscape, and how business today continues to grow and evolve to meet the needs of organizations and consumers in the 21st century. Check in every week for the latest news from the business community and around GCU.
---
---