3 Reasons to Earn a Bachelor in Business Management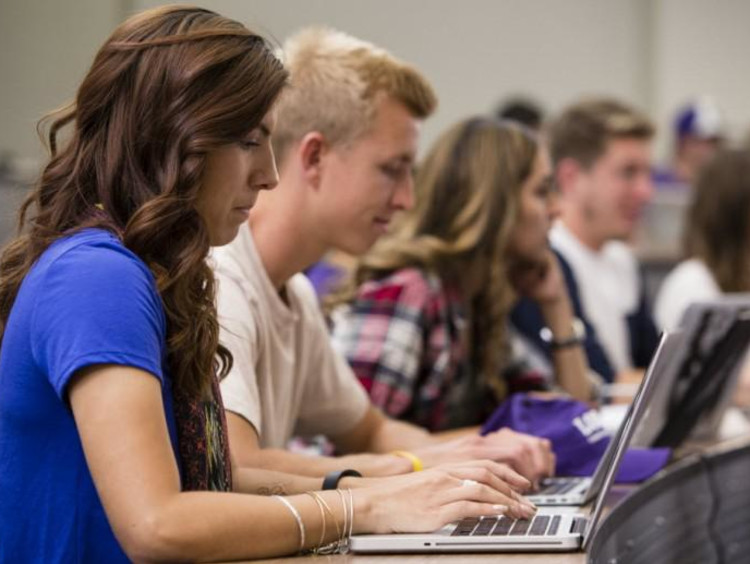 Are you considering earning a bachelor of science in business, but are not sure which degree to choose? A Bachelor of Science in Business Management has several benefits in regards to curriculum and career outcomes. Read more to discover why a bachelor in business management may be the perfect degree for you!
Learn the Relevant Business Principles
If you want to drive success in today's competitive marketplace, then a bachelor in business management could be the right degree for you! Through this program, you will learn the principles of entrepreneurism that are necessary in becoming an influential manager who oversees performance, maintains organizational culture and motivates team success.
You will also build interpersonal and leadership skills by researching departmental functions from a managerial point of view, and adapting behavioral techniques that embrace synergy and diversity within organizations.
Study Relevant and Modern Business Topics
The coursework and curriculum of business management degrees are continuously adapting to modern day strategies and techniques to remain relevant in today's marketplace. As you navigate through the curriculum, you will study organizational behavior, servant leadership and human resources management through current, evidence-based research.
In addition, to gain a strong foundation in general business concepts, you will also study the fundamentals of accounting, finance and marketing.
Prepare for a Fulfilling Business Career
A bachelor in business management will prepare you with cutting-edge skills to qualify you for a variety of entry-level management positions in today's workforce. A common career outcome from this degree program is often a position as an entry-level manager within corporate business organizations, schools, marketing agencies and many more.
Why GCU?
When you earn a BS in business management from Grand Canyon University, you benefit from small class sizes and experienced faculty members, operating through the values of our Christian worldview. You also have the opportunity to get involved with peers outside the classroom by joining the new Business Management Club.
If you decide to further your education after earning a bachelor of business management, GCU also offers the opportunity for you to pursue a variety of master's degrees, including an online MBA and a Master of Science in Leadership (MSL).
If you are interested in earning a business degree from Grand Canyon University, visit our website or contact us today using the Request More Information button at the top of the page for more information!