3 Reasons to Earn a Master of Science in Leadership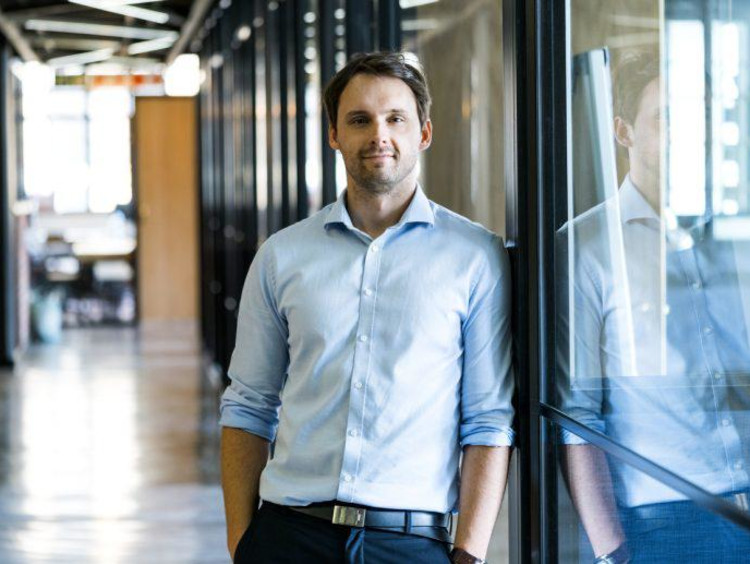 Choosing to earn a Master of Science in Leadership (MSL) can benefit you and your career in many ways! In this program, you will learn to integrate valuable leadership skills with business expertise. By earning this master's degree, you may be able to advance to the next level in your field of work. Here are just some of the many reasons to earn a Master of Science in Leadership:
Distinguish Yourself
Having a Master of Science in Leadership can separate you from many other applicants when applying for jobs. By showing that you are skilled in leadership, you can help employers get an idea of your reliability and trustworthiness. In addition, earning a master's degree in leadership could be just what you need to get ahead and pursue your dream job. Overall, having an MSL can open doors that you may not have been able to otherwise!
Advance in Your Career
By obtaining a degree in leadership, you can pave the way to advance in your career. Specifically, with a Master of Science in Leadership from Grand Canyon University, you may be able to increase your opportunities to earn a leadership position within a successful company. In a leadership role, you will have the opportunity to empower those you lead, which can result in organizational success!
Become a Better Leader
Having leadership skills is crucial to any career. Being a good leader involves being hat you are diligent, mindful of others, persistent and punctual. Demonstrating these skills can help you in all aspects of life, as it is an important ability to learn as a working adult. In the end, obtaining a Master of Science in Leadership not only prepares you to stand out from the crowd, but learning to be a great leader can benefit you in your daily life as well.
Grand Canyon University's Colangelo College of Business offers leading-edge degrees that address the demands of contemporary business environments. To learn more about GCU's business degrees, visit our website or click the Request More Information button at the top of this page.
Written by Jessalyn Johnson, a sophomore majoring in English and professional writing at GCU.