4 Signs a Hospitality Management Degree is Right for You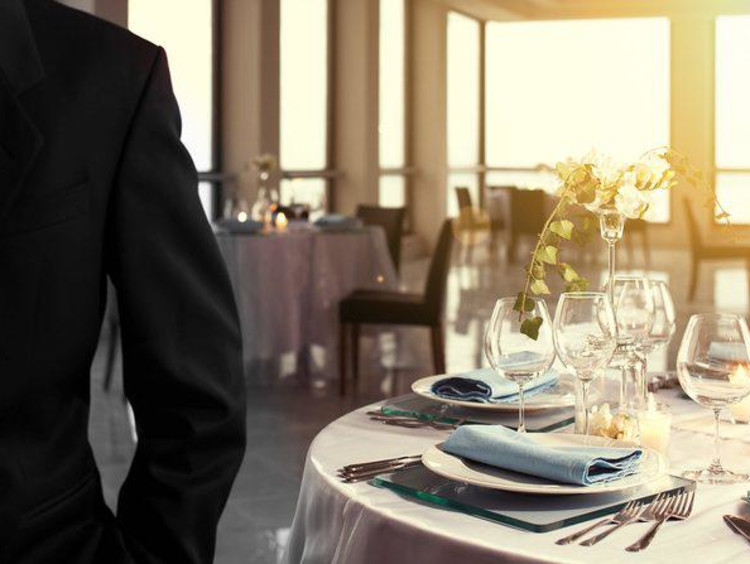 Ever pictured yourself working in the hospitality industry? A career in this field can be both exciting and rewarding. As hospitality continues to be a thriving industry across the country, now is a great time to become a hospitality professional by earning a Bachelor of Science in Hospitality Management. Here are four signs that a hospitality management degree may be right for you:
You Enjoy Building Relationships
As a hospitality professional, you will have the opportunity to work with all kinds of people from many different backgrounds. If you decide to work in a hotel or restaurant, for example, you will meet people from across the country and maybe even from around the world. Hospitality is all about providing excellent customer service, and building relationships is a key part of this. If you enjoy getting to know others and networking, a career in this field may be a perfect fit!
You Can See the Big Picture
Hospitality management professionals contribute to the overall success of the establishment in which they work. They oversee day-to-day operations, which lead to the success of the organization as a whole. Therefore, hospitality professionals must be able to see the big picture and have an understanding of how their role plays an important part in reaching organizational goals.
You are Approachable
Being approachable is a key quality of successful hospitality professionals. It is important to make yourself available to customers in order to ensure that they feel comfortable and valued at all times. In a sense, hospitality professionals are the faces of the organizations for which they work, as they communicate directly with customers. If you consider yourself to have a friendly, welcoming personality, you will thrive in this field!
You are Passionate and Enthusiastic
Having passion and enthusiasm for the hospitality industry will fuel you to succeed in your career. This industry is fast-paced, and you will often have to think on your feet. If you love what you do, you will be able to keep up with the demands and find enjoyment in each day as a hospitality professional. In addition, having an optimistic outlook will positively influence those around you, including your coworkers, employees and customers.
In the end, the hospitality field presents a wide variety of opportunities for those who love business and networking. If you found yourself agreeing with the statements above, consider beginning your journey to a hospitality management degree!
Grand Canyon University's Colangelo College of Business offers leading-edge degrees that address the demands of contemporary business environments. To learn more about GCU's business programs, visit our website or request more information by using the button at the top of this page.
Written by Lauren Abraham, a senior earning a degree in communications at GCU.