Prepare for a Future in Finance with an Online MBA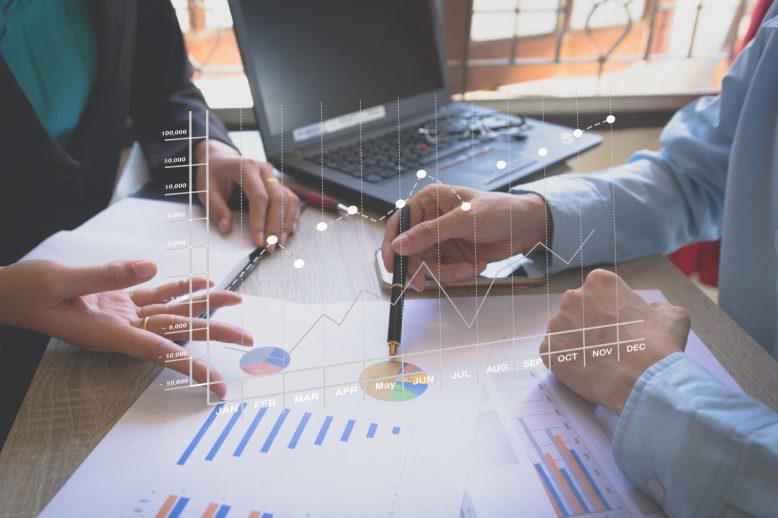 Posted on September 06, 2017
in
[ Business & Management ]
Grand Canyon University's Colangelo College of Business offers the Master of Business Administration (MBA) with an Emphasis in Finance to prepare professionals to pursue a career in management and leadership. While earning this degree, you will complete coursework in resource sourcing, planning, organizational decision-making and management which will strengthen your knowledge of financial strategies and investments. Continue reading to learn more about how this online MBA can prepare you for a future in finance:
Improve Your Skills
GCU's MBA in with an Emphasis in Finance encourages students to become informed critical thinkers as they research and apply quantitative methods to convert raw data into practical information. You will be introduced to a wide range of business and finance operations as you study the elements of financial business decisions, including capital budgeting, the management of working capital, financial forecasting, raising funds in capital markets and capital structure. Students in this program also explore advanced business strategies, along with bonds, stocks and derivatives and how they apply to portfolio management.
Further Your Learning
While earning GCU's online MBA in with an Emphasis in Finance, you will engage in accelerated learning through course objectives and topics such as quantitative techniques and tools used to model business applications and functions. You will also study financial analysis, business management and managerial strategies and concepts that relate to the management and operations of service and manufacturing environments.
Advance Your Career
This online MBA program provides students with cutting-edge skills, and graduates are prepared to fill business leadership roles such as executive, manager, director, consultant, planner, and financial manager. Professionals with an MBA in with an Emphasis in Finance often work in large corporations, financial institutions, investment corporations, service organizations, government agencies, engineering firms or design organizations.
At Grand Canyon University, we are committed to providing each learner with a quality education. To discover more, visit the Colangelo College of Business website or click the Request More Information button on this page.
About Colangelo College of Business
Business Buzz is a blog that features content written by faculty, staff and students from Grand Canyon University's Colangelo College of Business. In addition to profiles about events, students and faculty on campus, you'll also find insight and perspective on the ever-changing business discipline and current global business topics. Learn about the modern business landscape, and how business today continues to grow and evolve to meet the needs of organizations and consumers in the 21st century. Check in every week for the latest news from the business community and around GCU.
---
---