Using Persistence to Build a Career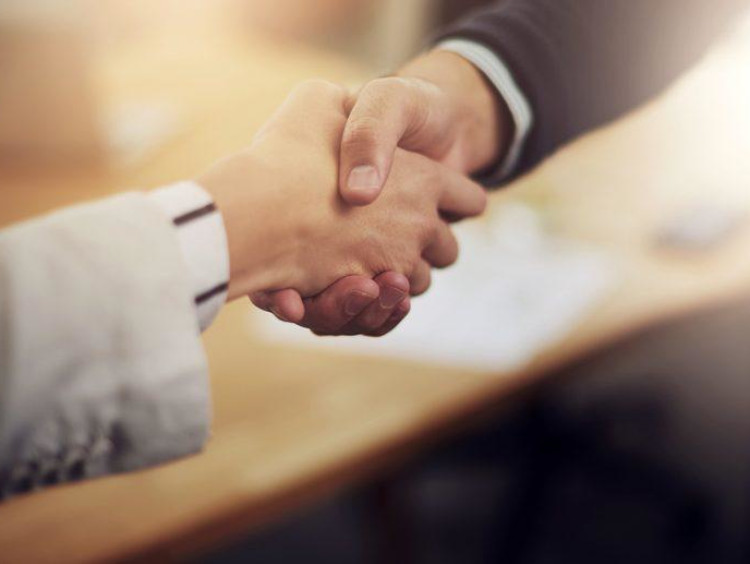 In today's competitive job market, it is common to receive rejection letters. After putting large amounts of time and hard work into applying for a position, it can be disappointing to be turned down. However, GCU students recently learned that there is a way to turn rejection into motivation!
Orin Anderson is the director of business development for Pinnacle Aviation in Scottsdale, Ariz. Throughout his career, he received plenty of rejection letters. Upon graduating college, he wanted to work in the National Basketball Association (NBA), but was turned down several times. Despite this, he decided to use the rejection to fuel him to pursue a different path to build a career.
Master's students in Grand Canyon University's Colangelo College of Business had the opportunity to hear Orin Anderson's inspirational story. From selling tickets for the Phoenix Suns to stepping into the role he is in now as director of business development for Pinnacle Aviation, Anderson embodies what it means to have the determination and work ethic to advance in the workplace.
Anderson told the students to not take rejection personally. Rather, he encouraged them to take it as a sign to explore something new. Instead of dwelling on the feelings of discouragement, Anderson collected his rejection letters and kept them as motivation to keep going after what he was passionate about in his career. He even passed around his binder of rejection letters so the students could see them!
In addition, Anderson also shared about his experience as a hiring manager. He felt it was important to connect with applicants just as he would with his employees, even if he did not offer them a position. Because of his experiences, he made the effort to make applicants feel valued and encouraged them to have goals.
In the end, it is important to have goals in anything you do. Based on Anderson's story, one can see that being goal-oriented and passionate helped him to become the successful businessman he is today. While we will all face rejection at one time or another, it is what we do with this rejection that determines our future success.
As you earn your business degree from Grand Canyon University, you will benefit from working with seasoned educators who care about your individual success and lead you each step of the way. To learn more about GCU, visit our website or use the Request More Information button at the top of the page.
Written by Lauren Abraham, a senior earning a degree in communications at GCU.