What to Do with a MS in Information Technology Management?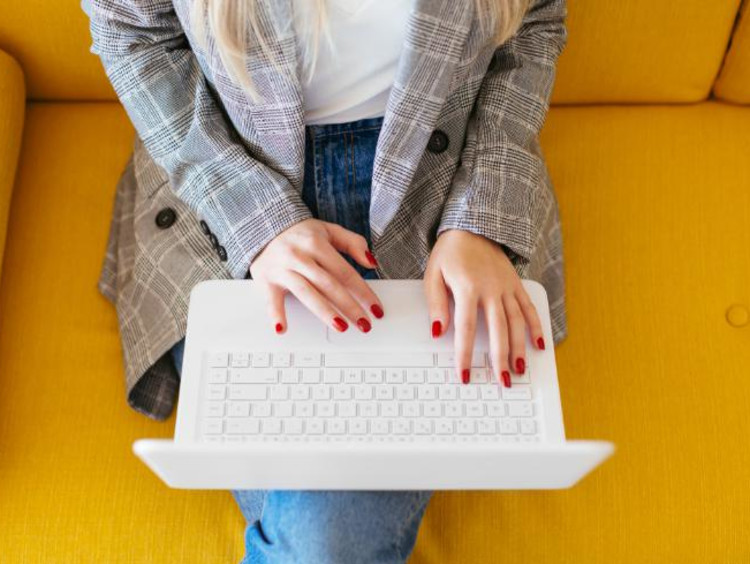 Information technology (IT) is a dynamic field that is still continually evolving. IT corporations need strong leadership to guide them forward into the 21st century. If you aspire to become an IT leader, consider earning your Master of Science in Information Technology Management. You'll graduate with the essential skills and knowledge you'll need to succeed in this competitive field.
Chief Technology Officer (CTO)
The IT field has steadily been edging its way into the C-suite. For evidence of this, look no further than the chief technology officer. This is an executive-level position that provides governance and leadership regarding the company's technological and scientific matters. You will find CTO positions in predominantly tech companies, such as social networking services and video game development companies.
You'll also find CTO positions in corporations that are not predominantly focused on technology, such as automotive and pharmaceutical companies. One of the major objectives of the CTO is to ensure the company's tech is aligned with its overall mission. Effective CTOs must be able to think flexibly, shifting back and forth between short-term goals and long-term objectives.
Information Technology Project Manager
This managerial-level position can be a fantastic opportunity for individuals who have an eye for detail and a knack for motivating employees. An IT project manager is responsible for ensuring the success of tech-related projects for the company. The IT project manager will supervise the project from start to finish, participating in all aspects from brainstorming and conceptualizing to planning a budget and scheduling.
Effective IT project managers are able to work well with all types of personalities. If the project is broken down into different components and delegated to various teams, the IT project manager will serve as a liaison between these smaller teams within the department. Leadership ability, communication skills and creative problem solving are all critical qualities for successful IT project managers.
Data Processing Manager
A Master of Science in Information Technology Management may qualify you to pursue a position as a data processing manager. The main responsibility of this job is to manage data across digital platforms. These professionals lead tech teams to organize the secure storage of a company's critical data and to coordinate Internet operations. Typically, a data processing manager's team consists of IT analysts and computer programmers.
Information Systems Director
Information systems directors or managers are responsible for planning, coordinating and directing any tech-related activities within the company. These professionals might meet regularly with the company's chief technology officer to determine the organization's IT goals. The information systems director must then design and execute a plan to meet those objectives. He or she may lead a team of computer systems analysts, software developers and computer support specialists. Effective IT directors are skilled at managing the details while keeping the big picture in mind.
Prepare to pursue leadership positions with an advanced degree from the Colangelo College of Business at Grand Canyon University. The Master of Science in Information Technology Management involves a comprehensive and intensive curriculum that cultivates the qualities of servant leadership and ethical decision making. Use the "Request Information" button on this website to explore this MS degree program.