3 Signs You Might Enjoy a Career in Nursing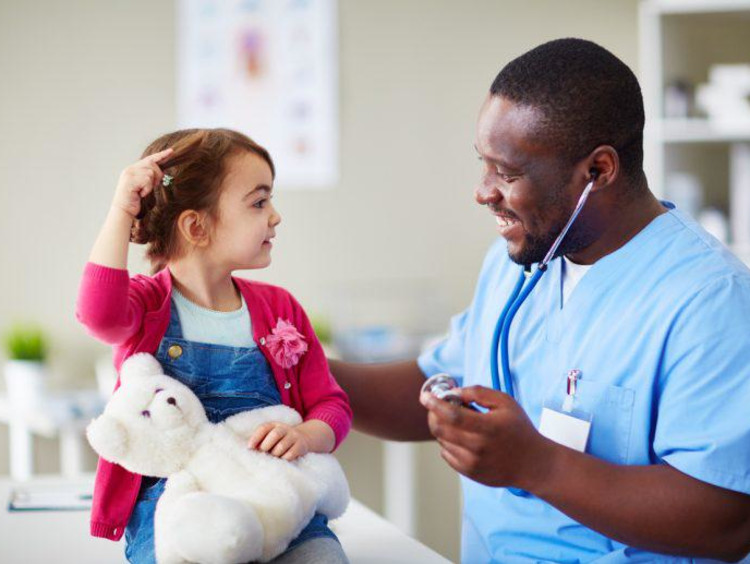 A career in nursing can be incredibly rewarding and meaningful, and it can also offer a healthy future for employment. Grand Canyon University, one of Arizona's top nursing schools, offers a wide selection of nursing programs that range from BSN to MSN and DNP. If you aren't sure whether this path is the right one for you, then keep reading to learn some signs that may mean you'd enjoy a career in nursing:
You Want to Work in Healthcare
If you're squeamish about blood, have a weak stomach or dislike the sight of needles, then you may not be well-suited for a career in nursing. On the other hand, if you're unfazed by medical situations and enjoy being in healthcare environments, then nursing could be a good fit.
You're Skilled at Time Management and Multitasking
Nurses are often tasked with multiple responsibilities simultaneously and pulled in different directions throughout their workday. For these reasons, nurses can benefit from having a good sense of time management and an ability to multitask that allows them to complete their various responsibilities effectively and efficiently.
You're Passionate About Improving the Health of Others
Do you find yourself regularly reading up on the latest health news and sharing this information with your friends and family? If so, then this is a good sign that you'd enjoy working as a nurse. In their daily work, these healthcare professionals have the chance to improve the health of patients from various backgrounds, and they can even focus their career on health promotion.
For more than 35 years, Grand Canyon University's College of Nursing and Health Care Professions has been preparing students to become highly qualified healthcare professionals. If you think that a career in nursing could be right for you, then visit our website or use the Request More Information button on this page.