3 Signs You Should Pursue Your Bachelor's Degree in Nursing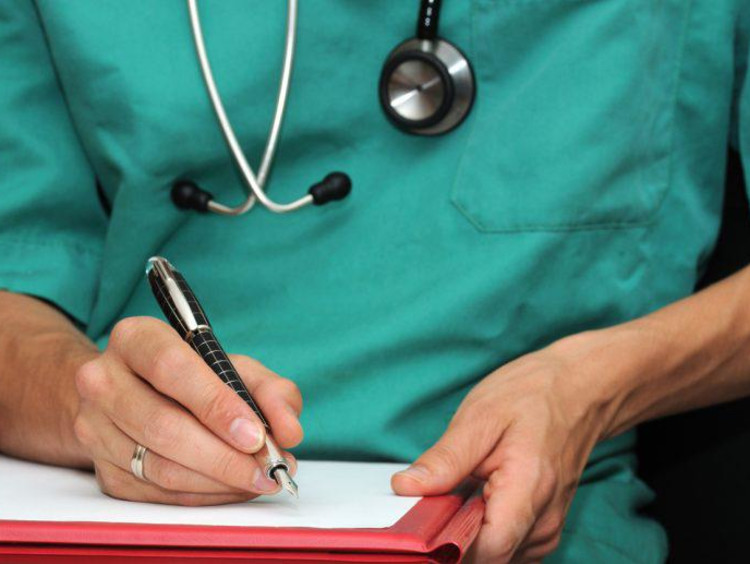 Whether to earn a Bachelor of Science in Nursing is a choice that many registered nurses eventually face. If you're struggling with this decision, then read on to learn a few signs that may mean you should pursue your bachelor's degree in nursing:
You Want to Advance Your Nursing Skills
As a registered nurse, you already have the skills that you need to help patients. However, if you want to move up the ladder in your profession and develop more skills that will be of value to patients and employers, then consider pursuing a BSN. In GCU's Bachelor of Science in Nursing, students benefit from additional professional practice and study healthcare principles that can improve their ability to care for patients, as well as prepare them to take on more responsibilities in a healthcare organization.
You Want Flexibility in Your Nursing Career
Some nursing associations view a bachelor's degree in nursing as the minimum educational requirement for professional nursing, and you will find that a wide range of healthcare organizations prefer nurses to have a BSN. If you want to transition into a different healthcare environment and broaden your employment opportunities, then you can benefit from earning a BSN.
You Want to Advance Your Nursing Education
When it comes to advancing their career, many nursing professionals intend to pursue their master's degree or doctoral degree. An advanced degree will further your healthcare theory knowledge and can improve your earnings and employment opportunities. If you plan to earn a graduate degree in the future, then now may be an excellent time to embark on your BSN journey.
Grand Canyon University's Bachelor of Science in Nursing program prepares students to further their career. To find out more, please click the Request More Information button on this page or visit the College of Nursing and Health Care Professions website.