Caterpillar to Butterfly: A Nursing Story
By Tish Dorman, Adjunct Faculty, College of Nursing and Health Care Professions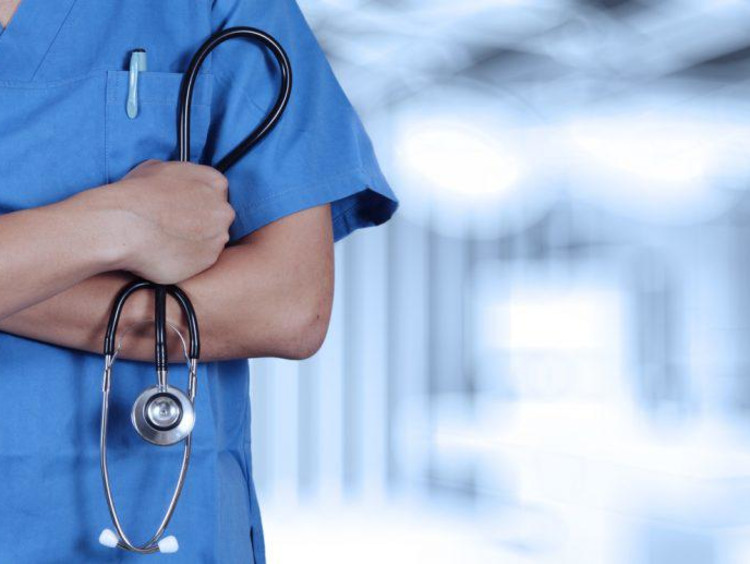 My aunt was a labor and delivery nurse. When I was a little girl she would dress me up in a nurse's uniform, complete with cap and blue cape even though I repeatedly told her that I wasn't going to be a nurse. After I graduated from high school and began my first year of community college I wasn't sure what I wanted to do. My mother said it was "time to do something with my life." My response was, "I guess I will be a nurse." Little did I know then that nursing was my calling. Once I started my clinical rotations, I fell in love with nursing.
Challenges and Rewards
I graduated from nursing school with a BSN, but didn't realize how important it was to have the degree until a few years after I became a staff nurse. When I began teaching nursing, I was grateful that I had a BSN. An instructor must have a degree higher than the program they teach in.
As I continued to teach, I decided to obtain my master's degree. I was working full-time and raising three children at the time, so I decided to obtain a master's degree in education at the local university, instead of driving one hour to a university to obtain a master's degree in nursing education.
Ten years later, our director mandated that we all have a master's in nursing education, so I decided togo back to school. This time I enrolled in a program online. The most challenging part of going back to school in an online program was time management. I thought of myself as a procrastinator, so I used a calendar method to organize my life. It worked beautifully, and I found that I could balance my education with my life commitments.. I absolutely fell in love with online education! I did my capstone project on designing and teaching online classes and later obtained a position as an online instructor. That was the most rewarding by far.
Teaching Nursing
I have taught a variety of nursing courses as an online faculty member. For GCU, I have taught Nursing Research, Health Assessment, Pathophysiology, Professional Capstone and Practicum. I absolutely love teaching Nursing Research and the capstone classes.
It is so important for beginning nurses to understand that everything we do is based on research evidence. We need to know the rationale behind our actions. To introduce students to research and ways to make a difference in their practice, is so rewarding.
Why GCU?
Nursing that is taught from a Christian perspective and focuses on holistic care makes for a well-rounded and rigorous education. Collaboration is taught with group projects through the Collaborate Learning Community, making it unique and effective.
Advice for Nurses
I always tell nurses who are thinking about going back to school, that they should go. They should commit to the time and effort and surround themselves with people to encourage them. Nurses will not regret advancing their education.
Advice for Nursing Students
The most important thing I hope my students take with them outside the classroom is the belief that no one can tell them that they can't achieve what they desire. They should be true to their hearts and let their careers guide them.
I also hope they are never afraid to admit when they don't have the answer and are willing to find the answer.
Finally, I hope they remember my favorite quote: "Just when the caterpillar thought his life was over, he turned into a butterfly."
GCU has many nursing degree programs designed to allow students the opportunity for success. To learn more about our nursing programs, visit our website or click the Request More Information button on this page.