Finding Balance: 3 Tips for a Working RN Earning a BSN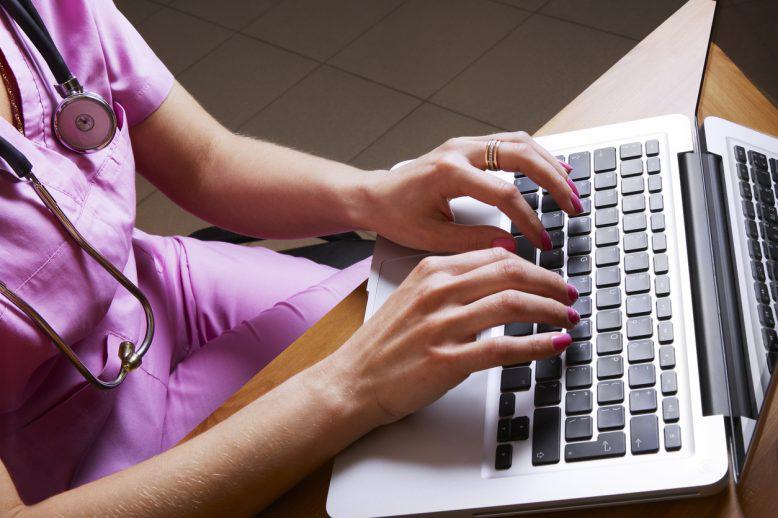 Posted on October 30, 2017
in
[ Nursing & Health Care ]
Designed for registered nurses who wish to further their career and knowledge, Grand Canyon University's RN to BSN program is taught by practicing nurses and experts in their respective fields. If you're a working RN and pursuing your BSN, then read on for tips on finding a balance between work and school: 
Make a Schedule for Work and School
Time is always valuable, but you will discover that it's even more precious when you're working and pursuing your education simultaneously. To help ensure that you can effectively balance these two responsibilities, create a schedule that helps you get the most out of your time. Time management can be critical to your success as you pursue your BSN, so develop a doable schedule and strive to stick with it from the start.
Take Online Classes for Your RN to BSN
The availability of online bachelor's degree programs makes it easier than ever for nursing professionals to further their education and career. Because online classes can be accessed from a computer and taken from just about anywhere with an Internet connection, they provide convenience and flexibility for learners. If you're concerned about getting to and from your classes after work, then an online program may offer you the perfect solution.
Request Time Off from Work When Needed
As soon as you have your course schedule and syllabus, look over these documents and begin planning for the work to be completed well in advance. Many successful students say working on assignments ahead of the due date and connecting with GCU resources like the Learning Lounge and the GCU library staff significantly reduce stress. This is particularly true as students complete capstone and practicum requirements. Asking your employer for time off in order to focus on specific projects can also help you balance work and classroom commitments.
Grand Canyon University's RN to BSN program is offered through online and evening classes to help working professionals advance their career and education. To find out more, please visit the College of Nursing and Health Care Professions website or click the Request More Information button on this page.
About College of Nursing and Health Care Professions
The College of Nursing and Health Care Professions is comprised of diverse health care disciplines, including nursing, health care administration, athletic training, public health and health care informatics. We are united by the common goal of training the next generation of health care professionals and leaders to effectively address health care challenges. The content of this blog includes perspectives on current health care topics, discussion about health care trends, a showcase of successful alumni and faculty and posts about our passion for our respective fields.
---
---