Three Strategies For Project-Based Personalized Learning- Assessing The New Generation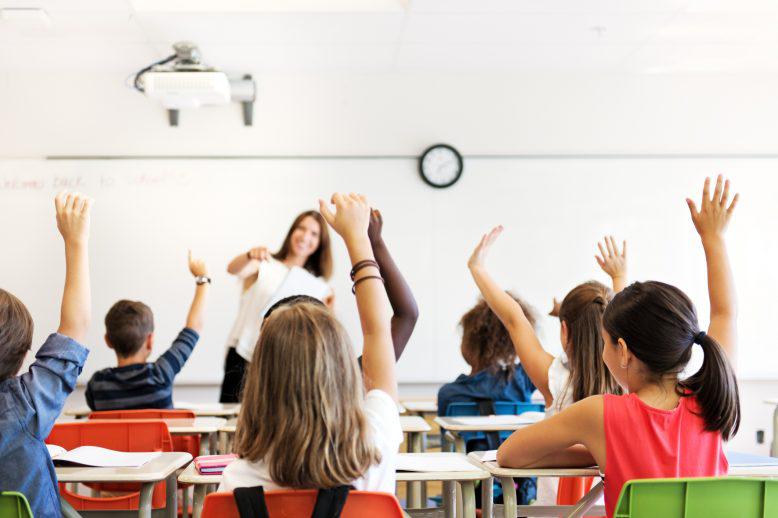 By Cordelia Bailey Abram
Fourth Grade Teacher, College of Education
Posted on April 23, 2019
in
[ Teaching & School Administration ]
It's important that teachers break the mold of thinking that all students are to be assessed the same way. Many teachers remember as students they were given tests all at the same time, with the same paper and pencil test. Our students today are a "new generation student" with new ways of receiving information as well as new interests and talents that drive how they want to demonstrate their knowledge. 
Here are the three strategies teachers can use to Address the Need of a New Assessment Model- Project-based Personalized Learning.
Get to know your students' interests and dislikes. We are all more likely to complete something that we want to do and that we are confident in completing.
Let students surprise you with their capability and creativity. Have high expectations! Let them surprise you! Allow them to rise to the occasion!
Look for areas to create options for students to take charge of their learning.
Here are some project-based personalized learning options that can be used today!
Science centers can include leveled inquiry options using STEM activity buckets.
Math tasks can allow students to choose various tasks based around the same skill set, such as creating task cards with an answer key or creating crossword puzzle using numerical vocabulary.
Language Arts literacy rotations can be leveled based on student ability, then allow a choice of two activities. Vocabulary choice boards, including music (writing a song), poetry or use of various tech apps (Quizlet).
Assessments can be personalized too! Rather than making every student sit with the same paper and pencil, allow their strengths to shine with project-based assessments. For one assessment in Social Studies, we may have some students record a FligGrid summary or create a slide presentation.
The teacher benefits to creating more project-based learning opportunities are abundant. Obviously, there are fewer papers to grade, but more important, students begin to learn their learning styles and become more engaged in demonstrating new learning. This makes for a less stressed out student and teacher and a happier, more productive classroom!
To learn more about Grand Canyon University's College of Education and how it can help you impact the lives of students, visit our website or click the Request More Information button on this page.
More About Cordelia Bailey Abram
Cordelia has been teaching for more than seven years. She has a Bachelors in Elementary Education and a Master of Education degree in Curriculum and Instruction: Reading with an emphasis in Elementary Education. She is a firm believer that learning should be fun and that there should be joy involved. She is not afraid to make mistakes and to show her students that it is alright to fail and to learn from mistakes. She wants her students to see her as a person, not just a presenter of information. She is passionate about letting her students know that she cares about their person, their emotions and their education, upfront and always. In her teaching practice, she blends structure, enthusiasm, high expectations and her natural passion to organically develop meaningful and relevant environmental STEAM units, Go Green initiatives and school-wide service projects. #kindnesscounts
About College of Education
Are you a current teacher, future teacher, administrator, paraprofessional, or do you have a passion for the field of education? If so, check out the College of Education "Teaching in Purple" blog and be inspired by educators of all kinds. Peek inside the minds and classrooms of today to shape your own classroom of tomorrow. Come join us and start teaching in purple!
---
---