3 Careers with an MBA in Human Resource Management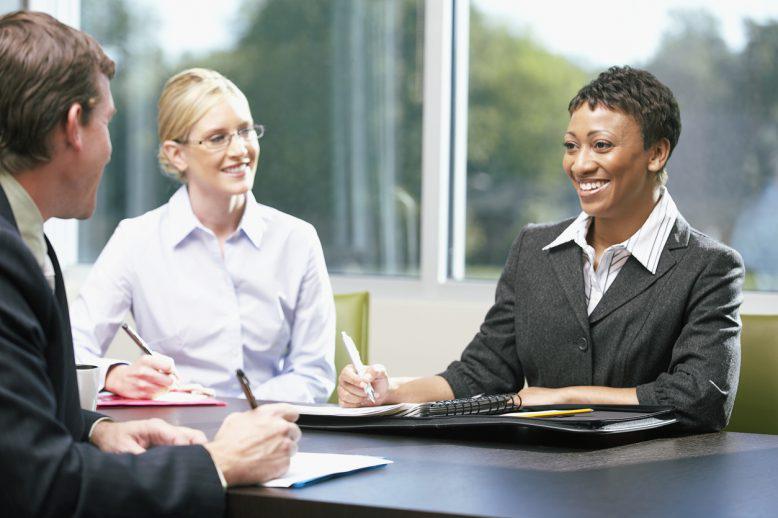 Posted on May 16, 2017
in
[ Business & Management ]
The Colangelo College of Business offers the Master of Business Administration with an Emphasis in Strategic Human Resource Management for individuals who wish to develop human capital for the success of organizations. Students in this program discuss and explore concepts like employee development, management of talent and diversity in the workplace. The MBA in human resource management degree's coursework examines how the complexities of modern business, such as downsizing, mergers, acquisitions, and globalization, relate to the management of human resources. If you're interested in this MBA, then continue reading to learn about potential career outcomes for program graduates:
Human Resources Director
The responsibilities of a human resources director can vary greatly between industries and organizations. These professionals are strategic partners who deal with everything from mediating employee conflict to heading departments. The responsibilities of a human resources director may include the consistent administration of HR procedures, management of HR initiatives, and budget development for HR programs.
Human Resources Manager
A human resources manager ensures that all HR activities are in compliance with federal, state and local laws. These professionals also implement and oversee programs related to employee benefits, flexible work arrangements, open enrollment, and insurance programs. Some day-to-day tasks that a human resources manager may be responsible for include managing and coordinating HR initiatives; coaching managers on HR programs and policies; and managing the departmental operations of HR programs.
Human Resources Consultant
The typical responsibilities of a human resources consultant relate to the improvement of relationships between employees and the business to promote staff satisfaction and increase employee retention. Working as a human resources consultant may involve developing and implementing HR initiatives, advising managers on organizational policy, and analyzing HR practices.
Grand Canyon University's Colangelo College of Business offers a broad selection of degrees that can help you achieve your career goals. To find out more, visit our website or click the Request More Information button on this page.
About Colangelo College of Business
Business Buzz is a blog that features content written by faculty, staff and students from Grand Canyon University's Colangelo College of Business. In addition to profiles about events, students and faculty on campus, you'll also find insight and perspective on the ever-changing business discipline and current global business topics. Learn about the modern business landscape, and how business today continues to grow and evolve to meet the needs of organizations and consumers in the 21st century. Check in every week for the latest news from the business community and around GCU.
---
---