Welcome to the Honors College at Grand Canyon University (GCU). Built upon the five core domains of Ethics, Research, Service, Leadership and Cultural Awareness, we offer an academically enriching opportunity to bright, passionate, ambitious and motivated students who are interested in experiential learning opportunities related to service and leadership.
GCU's Honors College holds true to One Foundation, our Christian worldview that incorporates our high-quality academic programs with Christian instruction, morals and ethics.
Dean's Message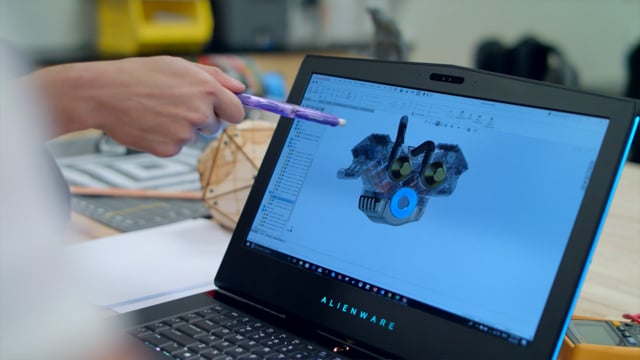 GCU's Honors College is designed to produce exemplary graduates who are uniquely equipped to lead and serve in the workplace as well within their local and global communities. Our mission is to develop servant leaders and change agents who are primed to enter the world with a competitive advantage over their contemporaries in the fields of problem solving, communication, critical thinking, evidence-based decision-making and cultural awareness.
Embrace the challenge and enrich your future with the GCU Honors College. Any one of our campus degree programs can be taken through the Honors College. Explore our campus degrees to learn more about your options and talk to your university counselor about your opportunities to join our challenging and rewarding college on our central Phoenix campus.
Minors for Honors Students
Whether you wish to gain a competitive edge professionally, grow knowledge in a specific area, diversify your resume, or simply pursue one of your passions, a minor can help you achieve your goal.
Get more information and learn about the benefits of earning a minor.
GCU is a regionally accredited university that also holds regional accreditation as well as program-specific accreditations in several of our colleges. Learn more about the importance of accreditation and which programs are accredited at GCU.
Find more information about the resources available that can help you understand the tuition costs and fees associated with your degree path. Look through our list of scholarships to find one that you may qualify for.
Admission into the Honors College is competitive and includes a set of criteria based on academics and extracurricular activities. Learn more about the requirements needed for both entrance and scholarships.