3 Reasons to Major in Applied Business Analytics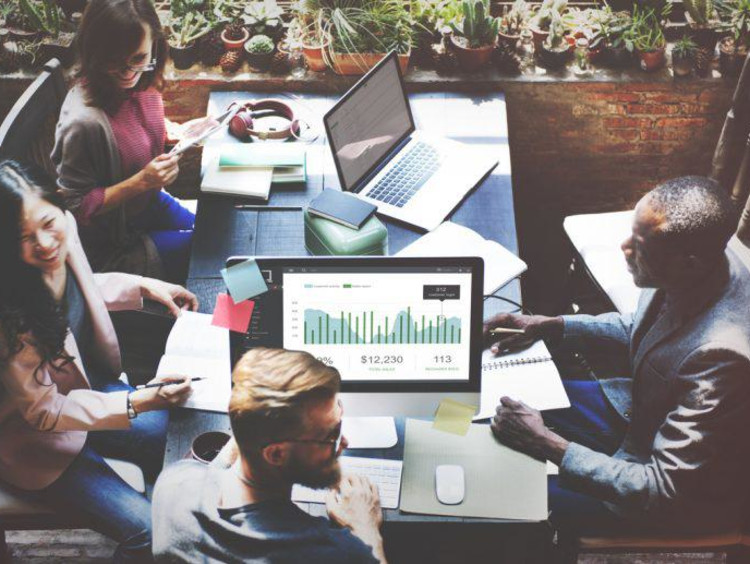 Do you have an interest in business and statistics? The Bachelor of Science in Applied Business Analytics might be the right fit for you! This program is a great opportunity for students who are passionate about business, but are looking to gain insight into the analytical side of the industry. You may even grow a new interest or find a new passion within this program!
Join a Growing Job Market
The business analytics job market is rapidly growing, and you could have the chance to be part of it! According to the Bureau of Labor Statistics, jobs in fields like market research analytics, are growing much faster than average. With this as the case, there is a high probability of there being sufficient employment opportunities upon graduation for you to find a job in the business analytics industry that you are excited about and equipped for.
Gain Valuable Skills
There are many life benefits to being efficient in business analytics. For example, this career requires a good understanding of mathematic concepts, which can help you in life outside of your career. Mathematic proficiency can help you to be more strategic, logical and organized – all skills you can put to good use in other areas of life! Being able to understand business analytics can also lead you to a wide variety of other careers that you may also be interested in.
Enjoy Your Academic Career
The business analytics program at GCU is designed to provide students with the best opportunities and courses possible. Some course topics include:
Computer technology
Business statistics
IT project management
Databases
GCU's business analytics program also prepares students to earn their master's degree in business analytics after graduating with their bachelor's degree. This option is a great pathway to advanced education and the workforce!
Grand Canyon University has many different degree options in business. To learn more about GCU's business programs, visit the Colangelo College of Business or click the Request More Information button at the top of the page.
References:
"Market Research Analysts." Occupational Outlook Handbook. Retrieved from: bls.gov/ooh/business-and-financial/market-research-analysts.htm