Careers to Consider After Earning a Bachelor of Science in Entrepreneurial Studies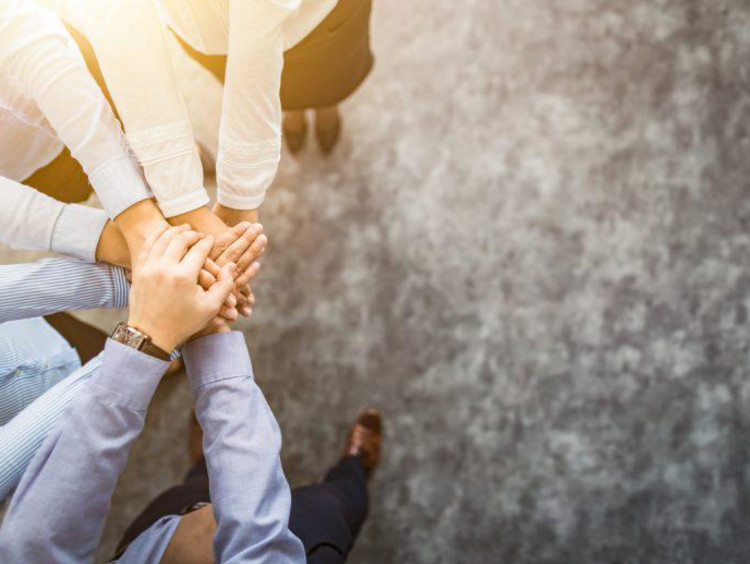 Marketing, accounting, networking and ethical leadership are just a few of the core competencies you will gain as you work to earn your Bachelor of Science in Entrepreneurial Studies. With such a broad skillset, you will have many career options available to you. There is no need to rush into a decision. Stay flexible, and let your skillset and passion guide you in finding the right career path for you.
Small Business Owner
Starting your own business is a natural course of action to take after earning a degree that emphasizes entrepreneurship. Even if you do not start your company immediately after graduation, you may one day return to your entrepreneurial plans, perhaps after gaining work experience in management or marketing. It would be impossible to list all of the possibilities available to you. Your company could focus on anything from art therapy to Zumba classes. Build on what you already know well and are passionate about to identify the type of company you are best suited to start. Remember that every successful small business owner takes the time to do extensive market research. Start small and keep your overhead low to see if the interest in your services or products will be sufficient to sustain a growing company.
Business Journalist
Journalists often specialize, and one of those specialties is business journalism. An academic background in entrepreneurial studies is good preparation for reporters who cover financial activities and economics. Within this specialty, you could even develop a subspecialty, such as by becoming an expert in the green energy industry or in socially responsible companies. Business journalists may write for a major newspaper or magazine, but they can also be freelancers. Another possibility is to start your own business news-oriented website, which would certainly put your entrepreneurial skills to good use.
Business Lawyer
At college, one of the topics you will study is ethics and legal issues in business. If the concepts of strict liability, contract law and tort law hook your attention, consider applying to law school after you earn your degree. Lawyers come from every imaginable background, and business lawyers in particular are in high demand. As a business lawyer, some of your responsibilities would likely include:
Advise on the formation of companies
Provide guidance on converting the structure of companies
Draft and review contracts
Explain legal concepts to board members
Navigate compliance codes
Reduce the risk of liability
Litigate disputes in court
Corporate Advocate
Corporate advocates, also known as business lobbyists, specialize in informing lawmakers and influencing legislation. Lobbyists work for all sorts of groups, including environmental advocates, public health entities, corporations and corporate associations. As a business lobbyist, you would be expected to know your organization's policies and objectives inside and out. You would research all relevant laws and regulations, and then put your persuasive skills to use during meetings with legislators and political committees.
If any of these careers interest you, consider applying for a degree in entrepreneurial studies to make your professional dreams come true.
Servant leadership, ethics and entrepreneurism are the guiding principles at Colangelo College of Business. Apply to Grand Canyon University today to get started earning your Bachelor of Science in Entrepreneurial Studies, and you'll receive the support you need within our dynamic learning community. Click on the Request More Information button to get started.