Exploring the Job Opportunities with an MBA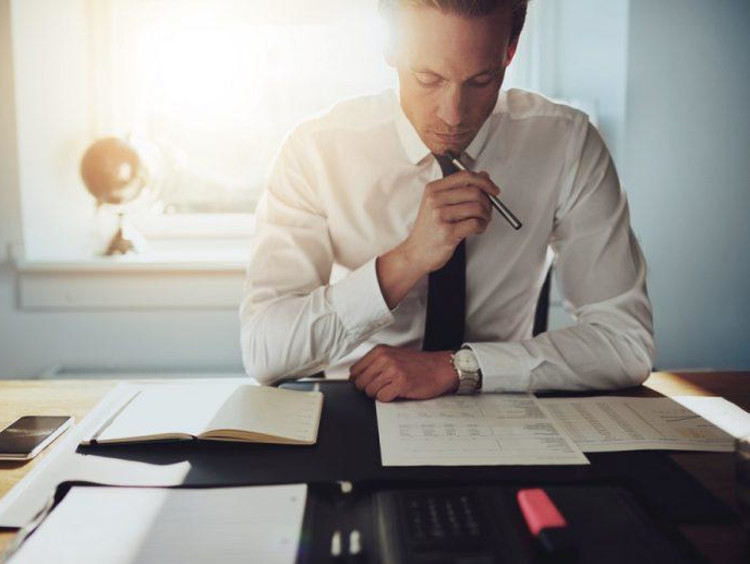 Are you wondering what career opportunities are out there for those with a Master of Business Administration (MBA)? With the growing job market and the creation of new jobs to keep up with the increasing needs of our modern society, there are many opportunities available to those with an MBA. Continue reading to learn about some of the many potential jobs for MBA graduates:
Marketing Manager
Those who pursue a career in marketing management hold many responsibilities within a company. Marketing managers sell company products, determine price values and strategies, and manage budgets and advertisements. In this field, having an MBA with an Emphasis in Marketing can prepare you for higher-level positions as well as increase potential for higher pay.
Financial Advisor
With an MBA, an excellent career path may be in financial advisement. A financial advisor provides clientele with financial advice, including methods for saving and budgeting. For those with an interest in finances and fiscal organization, financial advisement offers a great outlet for pursuing your interests. If this field interests you, consider an MBA with an Emphasis in Finance.
Logistician
As a rapidly growing career among MBA graduates, logisticians coordinate disaster responses, develop efficient cost strategies, distribute company products and focus on supply chains. Many companies hire logisticians as they are a vital part of any business team.
Management Consultant
A career in management consultation entails establishing business regulations and providing management advice to executives. Some of a management consultant's responsibilities include controlling costs and maximizing profits, increasing productivity and efficiency, and keeping companies focused on relevant subjects.
Making the Right Choice
In the end, when searching for a job, it is important to ensure you are making a move that is to your highest advantage. Research job positions that you might be interested in holding, along with the companies that employ these jobs. The future is bright for those who earn an MBA from GCU!
Want to learn more about Grand Canyon University's Colangelo College of Business? Visit our website today or click the Request More Information button at the top of this page.