Further Your Career with a Master of Science in Leadership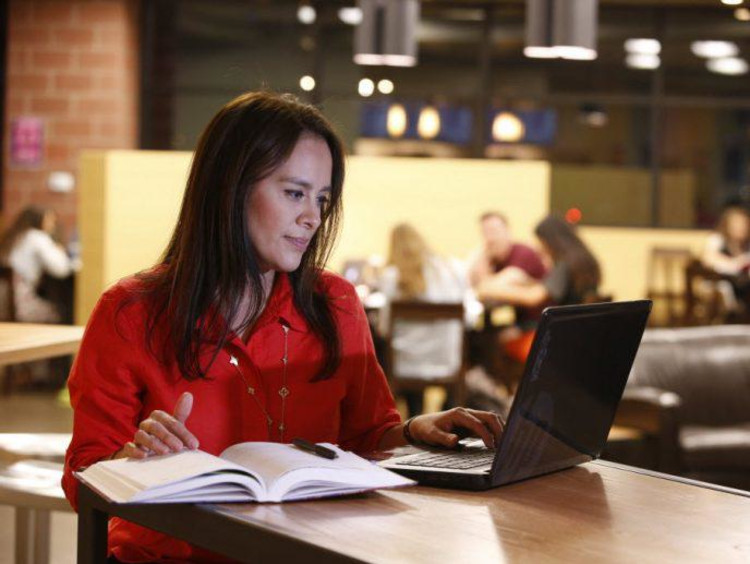 Grand Canyon University's Colangelo College of Business offers the Master of Science in Leadership for professionals who want to study what makes leaders successful and empowered and explore theories and models for improving today's organizations. Continue reading to discover how the Master of Science in Leadership can ready you for a career as a successful business leader:
Improve Your Leadership Communication Skills
While earning this degree, learners participate in small, dynamic learning environments where they discuss topics such as viewpoints on management approaches, organizational politics and succession planning. You will also develop your ability to communicate and influence decisions by using problem-solving and critical thinking skills that are based on research and theory.
Build a Servant Leadership Foundation
In GCU's Master of Science in Leadership program, you will study servant leadership and gain an understanding of the characteristics of servant leaders. As you review how focusing on the needs of others can promote a productive and interdependent organizational culture, you will also explore strategies and communication skills that can create synergy among diverse group members.
Study a Comprehensive Leadership Curriculum
Among the learning objectives and topics that you will examine in this program are the behavioral forces and relationships that have an influence on organizational change and effectiveness. Also, you will study human resource competencies and the sources, tactics and types of power that can transform you into an empowering leader.
Use Your Advanced Leadership Competencies
After earning a master's degree in leadership, many graduates go on to pursue careers as corporate executives, directors, managers or leaders in service or business organizations. This degree will provide you with the skills that you need to increase the self-confidence that you have in your leadership abilities and advance your career.
Grand Canyon University's Colangelo College of Business provides a broad range of degree programs that can help learners reach their professional goals. Please visit our website or use the Request More Information Button on this page.