Industry Spotlight: Business Analytics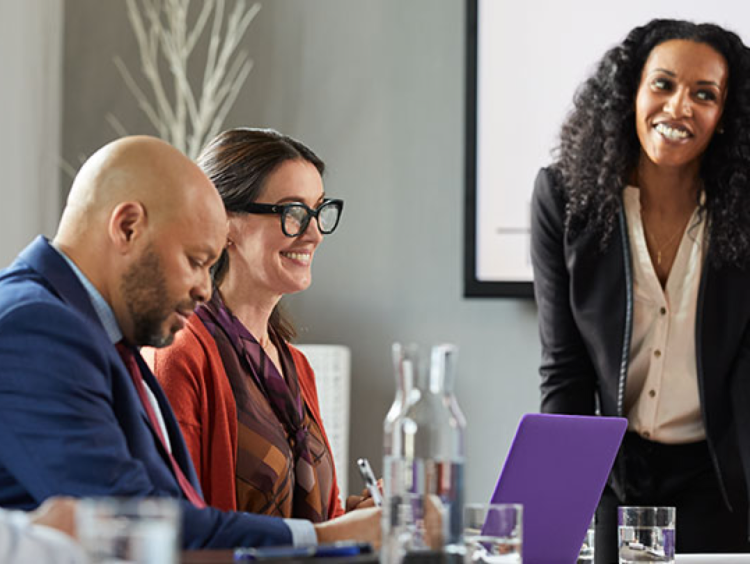 As more of our world begins to heavily focus and rely on digital data, the need for analysts who can understand and translate this data is increasing as well. Business analytics is creating value for companies while also creating jobs in the industry! The industry is ever-changing and fast-paced, and business analysts are needed in companies across the country. As the market continues to produce more data, companies have a higher need for designated employees who are trained and knowledgeable, with the ability to analyze data in order to benefit the company.
A Growing Field
A successful business analyst can take the data that they receive and turn it into understandable charts, graphs and reports for stakeholders so that they can decide appropriate courses of actions to help their company grow. The industry is expected to grow which is just one of many reasons to major in business analytics. This growth means that the demand for workers with a degree in business analytics is going rise. Now is the perfect time to get educated in the different skills and theories that this industry requires, because this growth is not expected to slow down any time soon!
A Well-Paying Career
Because the U.S. is experiencing a high demand for business analysts, many companies and organizations are willing to compensate generously to fill those positions. According to the Bureau of Labor Statistics, marketing research analysts earned an average of $62,560 per year in 2016, with other analyst fields earning even more!
As the demand continues to increase for qualified and educated business analysts, the salaries of these positions may increase as well. There are different analyst positions for the specific needs of each company, and the salary agreements for each job will vary based on those qualifications. The business analytics field is an exciting and rewarding industry, and adequate training and relevant experience may increase your rank within a company!
Grand Canyon University is proud to offer its students a premier education at an affordable cost. To learn more about the Colangelo College of Business and the business analytics program, visit our website or click on the Request More Information button at the top of this page.
References:
"Market Research Analysts." Occupational Outlook Handbook. Retrieved from: bls.gov/ooh/business-and-financial/market-research-analysts.htm