It's Tax Season! Free Tax Preparation Opportunities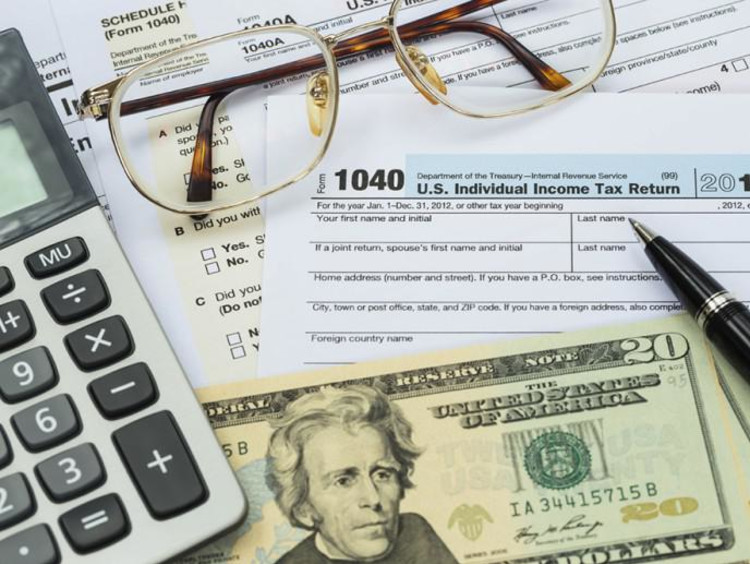 As the Christmas season ends and the New Year begins, we need to remember to start preparing our year-end documentation for our tax return filing. For some people, this is a very scary process, but it does not need to be! There are plenty of (free!) resources available so that you can get your taxes prepared and filed on time.
For most taxpayers who earn $54,000 per year or less, free tax preparation is available through the Volunteer Income Tax Assistance (VITA) program. The IRS sponsors the VITA program, which is staffed by trained volunteers to assist taxpayers in preparing their tax returns. VITA locations are available throughout the country, and you can access more information regarding this program on the IRS website.
If you are confident that you can prepare your own tax return, but hate spending money to buy tax software, you may be eligible to file your taxes for free! For the 2015 tax year, individuals who make less than $62,000 per year may be eligible to use MyFreeTaxes.com to file both federal and state income taxes for free. The website will be available in late January 2016 for filing 2015 tax returns. MyFreeTaxes.com is sponsored by Walmart, in partnership with Goodwill, National Disabilities Institute and United Way. For more information, call 855-MY-TX-HELP (855-698-9435).
At Grand Canyon University, our accounting society is committed to serving the community, so we volunteer with the VITA program. Volunteers are needed to serve as greeters, tax preparers and site coordinators. If you are interested in serving your community through this important outreach program, please sign up to volunteer through the City of Phoenix or search online for VITA programs offered in your location.
Happy Tax Season!
GCU offers accounting degrees through the Colangelo College of Business to help you prepare for a purposeful career as an accountant or finance professional. Learn more about GCU degree programs by contacting us today.