What You Need to Know About Managing Remote Teams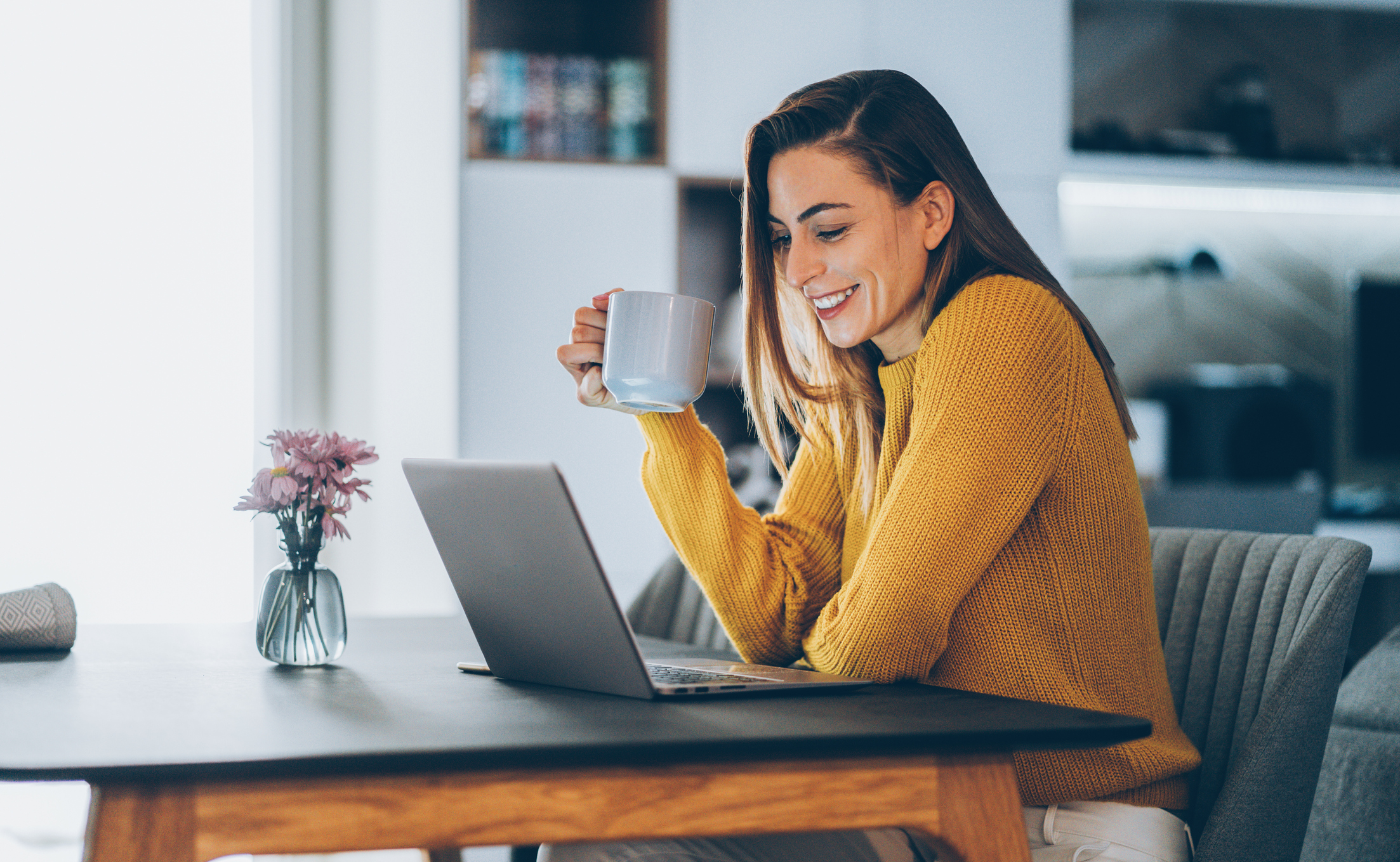 Posted on October 30, 2019
in
[ Business & Management ]
Remote work is no longer considered a trend—it is here to stay. In 2012, a Gallup poll found that 39 percent of Americans worked at least part of the time remotely. In 2016, that percentage increased to 43 percent. Employees often prefer full or partial remote work positions because of the elimination of commute time and the greater opportunity for work/life balance. And increasingly, employers are discovering that remote teams are just as productive as in-office teams and may require less overhead. However, remote teams still require strong leadership, professional development and team-building opportunities.
Internal Communication
Technological advances have made it easier than ever before to maintain open lines of communication among employees and management. Email is just one tool that executives can use to share company news, reminders and feedback. Many companies with remote workers use instant messaging apps like Slack, which enables teams to communicate on different "channels," depending on the department or project. It is wise for executives to establish expected standards of communication, such as by requiring all remote workers to be logged into the company email or messaging app during work hours.
Collaboration
All teams need the ability to collaborate, even if they often work on individual projects. Thanks to technology, remote workers can easily reach out to their colleagues around the world and in-office members of the team can readily collaborate with their remote co-workers. Employees who are working on the same project will enjoy the collaborative capabilities of apps that use cloud storage, such as the G Suite by Google. With these devices, workers can log in and make changes to a shared document. Those changes, made in real-time, are instantly viewable by other workers with the same digital permissions.
Meetings
Remote teams can also collaborate with virtual meetings. In addition to old-fashioned teleconferences, companies can use videoconferencing apps to enable teams to virtually meet face-to-face. One of the latest advances in videoconferencing is virtual reality (VR) conferencing, which offers an immersive experience that comes fairly close to in-person discussions. VR modules are not yet widely used, but future executives may want to keep an eye on this trend.
Community
One of the major downsides of remote work arrangements is that it is difficult to replicate the atmosphere of community and camaraderie that grows within the physical workplace. It may not be possible to completely replace the camaraderie of the physical workspace, but executives can still promote community engagement with virtual team-building activities. Management may consider providing a channel for non-work related banter on a messaging app, as well as hosting scheduled activities like trivia games, book clubs or virtual costume parties (in which employees attend videoconferences in costume).
Aspiring executives will enjoy a rigorous curriculum and a supportive learning community at the Colangelo College of Business at Grand Canyon University. Apply to the Master of Business Administration with an Emphasis in Leadership degree program and gain a thorough grounding in business principles, ethical leadership and effective management practices. You can begin your journey by clicking on Request Information at the top of the screen.
Source: https://www.nytimes.com/2017/02/15/us/remote-workers-work-from-home.html
About Colangelo College of Business
Business Buzz is a blog that features content written by faculty, staff and students from Grand Canyon University's Colangelo College of Business. In addition to profiles about events, students and faculty on campus, you'll also find insight and perspective on the ever-changing business discipline and current global business topics. Learn about the modern business landscape, and how business today continues to grow and evolve to meet the needs of organizations and consumers in the 21st century. Check in every week for the latest news from the business community and around GCU.
---
---