Spotlight: GCU's New Business Development Center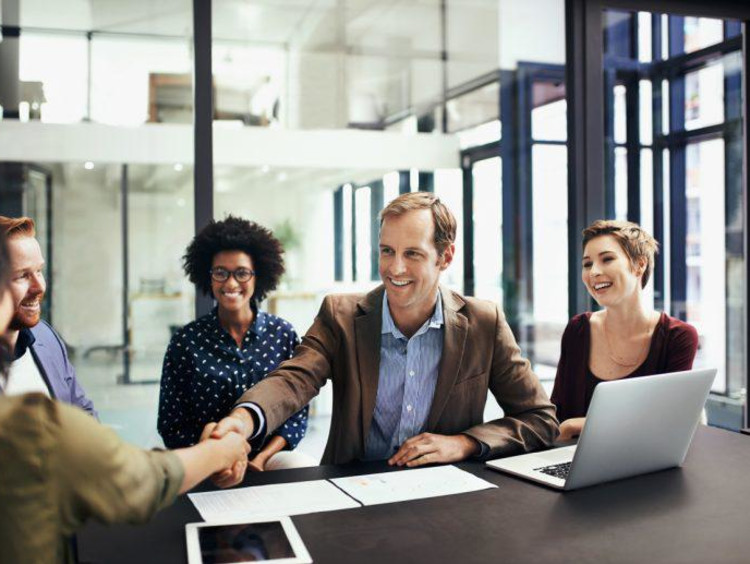 Grand Canyon University has a wide variety of resources available for both students and the community. Recently, the Colangelo College of Business opened the New Business Development Center (NBDC). The NBDC exists to support local entrepreneurism and job creation within the community in and around GCU.
The Foundation of the New Business Development Center
The New Development Business Center was founded with the mission of supporting local entrepreneurs through training, coaching and mentoring, along with the ability to positively impact their local economies through conscious capitalism. The NBDC offers free training for entrepreneurs and small business owners as well as consulting services to help start-ups and other business prospects figure out their value propositions.
The NBDC helps entrepreneurs answer the questions such as "What do you do?" "Who do you help?" "How do you reach them?" and more that people might need to know before they can start planning what they want to do with their business.
What Does the New Business Development Center Offer?
The New Business Development Center offers consulting services from experts from the Colangelo College of Business along with several other departments at GCU. As the NBDC continues to grow, they hope to offer a variety of training sessions for topics such as leadership, management, marketing and other business areas. Currently the NBDC offers consulting services and helps business owners, start-ups and entrepreneurs develop a business canvas. The center is also home to the Canyon Angels program in which investors listen to business ideas and plans, giving business owners an opportunity to network among like-minded businesspeople to potentially start up the next big trend in business.
How Has the NBDC Impacted the Community?
In the short time it has existed, the NBDC has already helped local business startups by providing consultation services from business leaders who have experience starting from nothing and growing their companies. Here is a video showing the success of one business school graduate and her family:
Grand Canyon University continues to impact the community through local enterprises and job creation. Learn more about our mission by visiting our website or contacting us using the Request More Information button.