What Are the Qualities of a Successful Entrepreneur?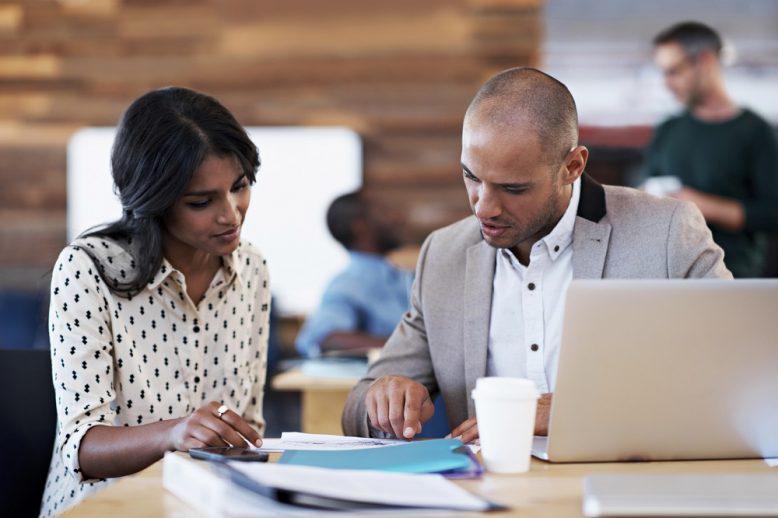 Looking to turn your business ideas into a reality? With the knowledge and skills you will learn in the Bachelor of Science in Entrepreneurial Studies and Master of Science in Organizational Leadership and Entrepreneurship, you can prepare to fund, develop and maintain your enterprise. If you are wondering how to get started as an entrepreneur, here are seven qualities that can help you to be successful:
Eagerness to Learn
Everyone must start from somewhere, and successful entrepreneurs understand the value of learning. Not only has learning allowed them to get to where they are today, but it will also continue to allow them to grow and prosper as they lead their business.
Determination
When it comes to being an entrepreneur, it is important to be determined and have goals along the way. Whether your goals are big or small, they will guide you on your path to success. For example, you may have an overall goal to grow your company, but a smaller goal within this may be to hire more employees. When successful entrepreneurs set their mind to something, they are unstoppable.
Adaptability
Things do not always go as planned in life, and this is especially true in the business world. Therefore, successful entrepreneurs must understand that while it is important to be goal-oriented, you never know what the next day may bring. When things turn out differently than planned, entrepreneurs must be adaptable and willing to make necessary changes.
Networking Skills
Successful entrepreneurs understand the value of networking. In today's world, the professional contacts you have can open many doors to new opportunities. So, it is important to be willing to meet other individuals in the field and form relationships with them. These connections can greatly benefit you in the future!
Confidence
As an entrepreneur, you will have to promote your business. For this reason, it is very important to be confident in yourself. Even when times are stressful, being confident in your abilities will allow you take on challenges and be the best you can be.
Vision
It is important for entrepreneurs to have a vision for themselves and their business. By focusing on continuous improvement, they can reach their full potential and lead their business to success. They must be able to see a future for their business and be willing to do what it takes to get them there.
Customer Service
Have you ever heard the phrase, "The customer is always right?" In business, it is extremely important to remember this. At the end of the day, your customers are who will keep you in business, so by doing what it takes to meet their needs and keep them satisfied, you can find success.
Grand Canyon University's Colangelo College of Business offers cutting-edge degrees that address the demands of contemporary business environments. To learn more about business programs at GCU, visit our website or contact us today using the Request More Information button at the top of the page.
Written by Lauren Abraham, a senior earning a degree in communication at GCU.