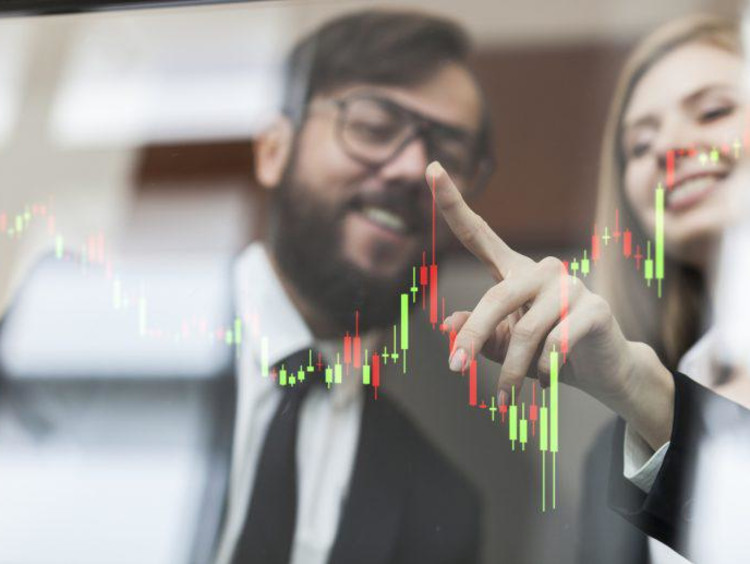 A Masters of Business Administration (MBA) degree from Grand Canyon University helps students develop into successful leaders. They learn a wide range of skills including finance, economics, accounting and management. MBA students put that knowledge to work in a wide variety of industries. When businesses are looking to hire true professionals, they look for people who have skills like MBA graduates.
People seek an MBA degree in order to take the next steps in their careers. Additionally, those who are already in leadership positions may want to sharpening their skill set and advance their understanding of business and management. These are all good reasons for getting an MBA. But an MBA program can do much more than simply build business-related skills. In fact, the number of related skills that are built in an MBA program may be the true benefits of the degree.
6 Benefits of an MBA
Increased Self-Confidence
An MBA degree is not a simple one to complete. It takes a lot of time and commitment. Those who get through an MBA program and successfully earn a degree, get a feeling of accomplishment. They know that the skills they have learned by completing their degree will help them accomplish their goals. This builds the confidence needed to be successful in business management.
Soft Skills
Though the name implies that they may not be that important, soft skills are actually the most applicable capabilities across industries. Soft skills, or transferable skills, are things like creativity, communication and creative thinking. These types of skills help MBA students not only navigate the world of business, but also interact with people in ways that make them successful and sought-after leaders. Transferable skills can be applied to any career an MBA graduate seeks.
Strategic Thinking
The rigorous nature of an MBA program requires students to think strategically. During the program, the strategic thinking skills about how the students balance their personal time and the time needed to complete the degree. Once on the job and applying their MBA skills, graduates need to think outside of the box in order to be an innovative business leader.
Self-Discipline
Many MBA students complete the degree program while they are employed. To do this, they must attend classes and study groups, complete their assignments, and drive themselves forward toward their degree. The commitment it takes to complete an MBA degree builds self-discipline in future leaders. This discipline is translated on the job and allows MBA graduates to consider all sides of an issue and to work tirelessly toward achieving and even excelling past business goals.
Diverse Perspective
An MBA is a hands-on program that allows students the ability to address real-world business issues and challenges. With the support of faculty and classmates, MBA students learn to look beyond their understanding of business practices and worldviews and develop more diverse perspectives. During the MBA program, students are exposed to different cultural and social business issues which allows them to see challenges from a different point of view. Additionally, the faculty and students, MBA graduates collaborate with come from a variety of backgrounds and have different career goals. Working with this diverse set of colleagues helps an MBA grad gain a wider global perspective that can be applied on the job.
Network of Colleagues
An MBA program brings you in contact with many people you may have never met before. The faculty that run the Grand Canyon University degree program have far-reaching experiences. Your fellow students and alumni of the program will become a business network that you can lean on both during the program and while on the job. The students you get to know and collaborate with during your program may end up becoming colleagues or partners due to the respect you have built while working together.
If you are ready to take the next steps toward business leadership in any industry, the Master of Business Administration from Grand Canyon University may be the perfect program for you. Find out today.