Why Visual Storytelling Is the Next Big Marketing Trend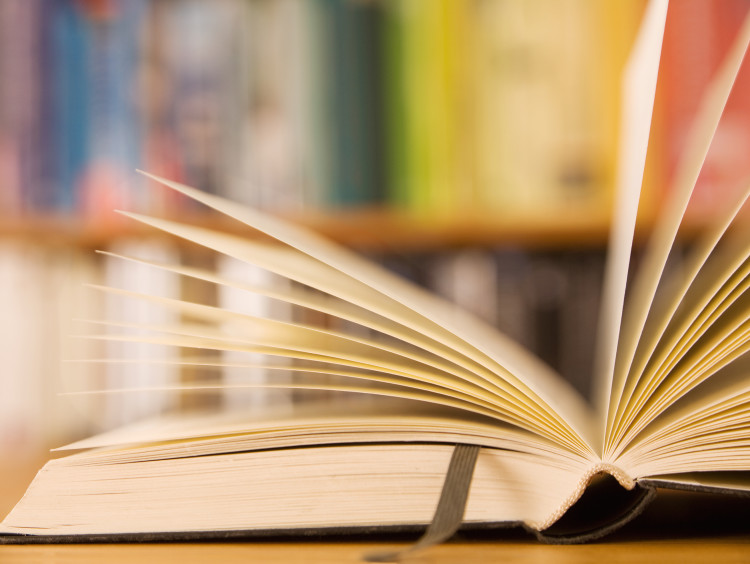 Storytelling is a major piece of many brands' content marketing plans. Storytelling helps give brands an identity and draw customers in. The emotional connection developed through story helps bring customers back.
Stories remind people of childhood. They can get lost in the hero's journey and then ride the wave of imagination. All cultures celebrate stories. They are a universal language of connection. Stories share messages. Young children learn morals and values through fables and fairy tales. People have experience with storytelling as a way to share knowledge. This makes it the ultimate marketing tool.
What Images Add to the Story
Storytelling is nothing new in business and marketing. It is historically how brands have made a name for themselves, how mascots have become things of legend and why songs and jingles stay with us for years. What is new in the storytelling realm of marketing is the focus on visual components. Most social media algorithms heavily favor visual content over text. And for marketing storytellers, that is key.
1. Images Are Less Direct
Most people do not want to be hit over the head with advertising. They want immersive, authentic experiences. If you declare yourself the best in writing, that can come off as fake and forced. If your brand creates video montages of someone being the best, the customer may feel curious or empathetic.
2. Images Allow for Real Personality
Even the best writers can seem a little stiff on the page. To truly understand someone's voice, it is best to hear it. By using video, brands can build a personality that feels like a friend. Think about those brands that use one person over and over in their marketing. This person becomes the brand. When you think of a certain auto insurance, you think of a no nonsense, helpful woman with an independent streak and a snarky sense of humor. The brand becomes synonymous with the personality.
3. Images Bring Emotion
Have you noticed the trend of ads and commercials showing images with music playing instead of narration? This type of storytelling dives deep into people's emotions by coupling intense imagery with music that conjures certain feelings. Images without explanation or narration allow the viewer to create their own narrative, connecting them deeply to the brand. These are the kinds of campaigns people mention to friends. They are looking to see who else had that deep connection.
4. Images Make People Come Back
Binge-watching favorite streaming TV shows is a favorite activity for many people who have buying power. In the past, people came back week after week to watch new episodes of their favorite TV shows. Visual stories capture people's interest and attention so they keep coming back for more. The story you tell with pictures can be gradual. With each image, excitement and speculation grows.
Visual storytelling is a natural next step in the world of marketing. As social media and technology advance the visual medium will only expand further. If you think in pictures and know how to tell a great story, visual storytelling is something you should pursue. Check out the Bachelor of Science in Marketing and Advertising or the MBA with an emphasis in Marketing at Grand Canyon University.
To learn more about how Grand Canyon University's Colangelo College of Business helps marketing students stay ahead of the trends, visit our website or click the Request More Information Button on this page.