Unlock New Opportunities with an Online EdD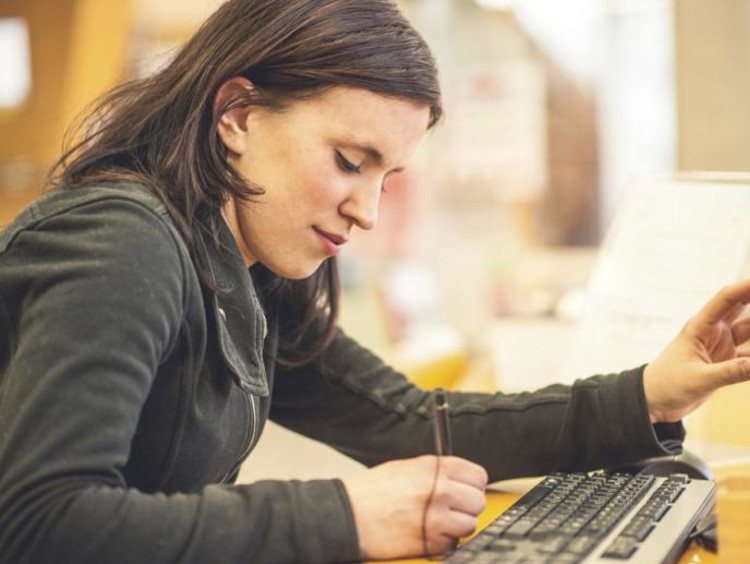 Looking to further your education and grow in your leadership abilities? Earning a Doctor of Education (EdD) may be the right choice for you. At Grand Canyon University, this leadership degree will prepare you to face challenges in today's workplace and succeed in your field of interest. In addition, you can enjoy the convenience of earning your EdD online. Continue reading to learn more about the EdD at GCU.
Choose From a Variety of Emphases
Earning an online EdD allows you to pursue a doctoral degree in a professional field. At GCU, learners can choose from a variety of emphases in order to specialize in their knowledge. For example, individuals who are interested in education can choose from several degree programs to become leaders in the field. Whether it be in higher education, a K-12 setting or special education, they can further their education in an area they are passionate about.
In addition to education, individuals who are interested in earning their EdD can choose from other emphases including healthcare, Christian ministry, behavioral health or organizational development. These online doctorate programs provide valuable opportunities for you to learn from passionate individuals and apply your knowledge.
Why Earn an Online EdD?
GCU's online degree programs offer you the flexibility to study at any time. As an accredited institution, GCU's online programs provide quality education for learners to take the next step in their career. In addition, online learners can connect with classmates and instructors who are committed to their growth and success.
The College of Doctoral Studies encourages and inspires learners during their doctoral journey. Those who enroll in GCU's online doctorate programs have the opportunity to attend in-person residencies during which they can build relationships and grow in their learning. This way, doctoral learners can make the most of their education and become prepared to lead and apply current theories and research to new environments.
You can unlock many new opportunities in your career with an online EdD. You can move up in your field or use your knowledge and skills to find opportunities in a different field. In addition, earning a degree online enables you to pursue your education in a way that is convenient for you.
The College of Doctoral Studies at Grand Canyon University has a mission to create a unique doctoral program experience that connects faculty and learners in a vibrant learning community. To learn more about doctoral degree programs at GCU, visit our website or click the Request More Information button at the top of the page.