A Day in the Life of an Addiction Counselor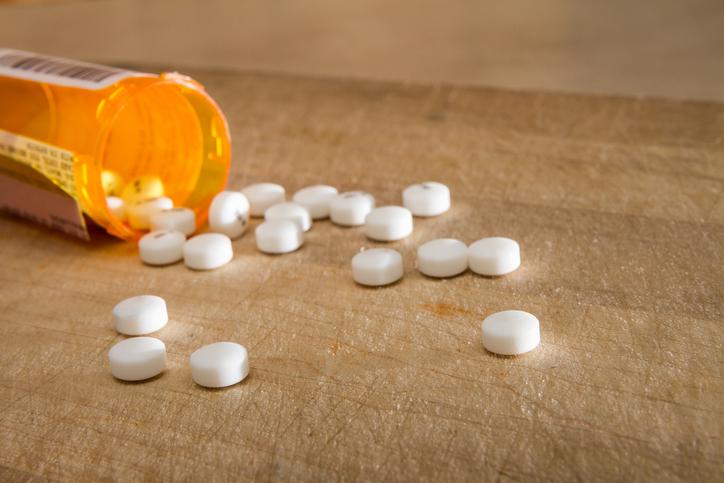 Posted on April 17, 2017
in
[ Psychology & Counseling ]
The Master of Science in Addiction Counseling program is offered by Grand Canyon University's College of Humanities and Social Sciences. This degree is designed for students who want to become an addiction counselor.
Graduates of this program will have the academic foundation needed to begin the process of applying for licensure or certification in their home state. After earning this master's degree from GCU, you may be prepared to work in settings like private practice, hospitals, substance abuse clinics or your own counseling clinic. Continue reading to learn what to expect from a day in the life of a professional addiction counselor:
Who an Addiction Counselor Helps
Substance abuse and addiction are common problems in the U.S. and individuals who suffer from these issues may be affected by other physical conditions as well. This is because many addictive substances can lead to a breakdown of the human body and promote illness. Also, substance abuse can cause behavioral changes that can lead to family discord, financial struggles, joblessness, homelessness and criminal activity. An addiction counselor can help prevent these problems from developing by guiding people away from substance abuse.
What an Addiction Counselor Does
An addiction counselor first ensures that a client wants to put an end to their substance abuse habit; most people only seek the help of these professionals when they are at this point and want to help themselves recover. Addiction counselors interview clients to determine the severity of their condition and develop a counseling plan, which can involve pinpointing triggers, setting up a support network and providing guidance.
Where an Addiction Counselor Works
It's common for substance abuse counselors to work in human and social service facilities, detention centers, schools, substance abuse rehabilitation centers and hospitals. These professionals can also choose to open their own practice.
Grand Canyon University's Master of Science in Addiction Counseling degree can prepare you to pursue a career in professional addiction counseling. To find out more, please visit the College of Humanities and Social Sciences or click the Request More Information button on this page.
About College of Humanities and Social Sciences
As the title of our blog suggests, these posts by College of Humanities and Social Sciences (CHSS) faculty and special guests will engage, inform and challenge you in a myriad of ways. The posts reflect the diversity of our programs of study: degrees that are traditional (history), current (justice studies and communications), academic (English literature) and career-oriented (psychology, counseling, criminal justice and government). Here, there is something for everyone.
---
---