Trending Faith: What Happens Immediately After We Die?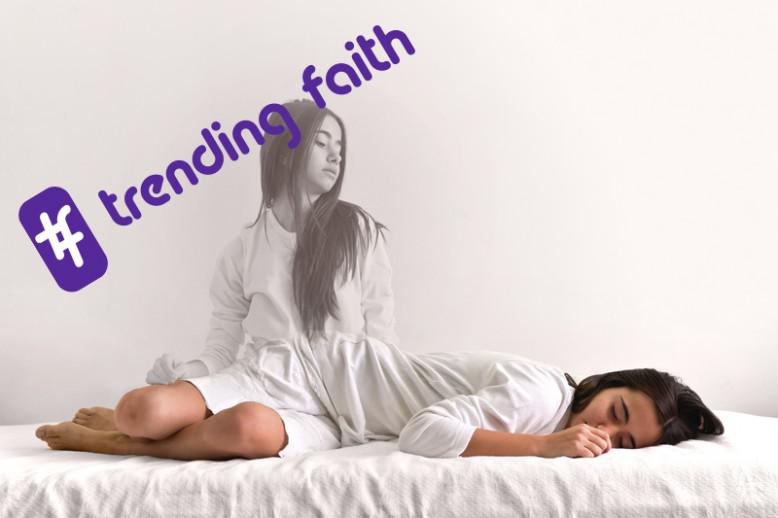 Posted on September 08, 2015
in
[ Spiritual Life ]
The much-debated topic of where we go after we die was discussed in this week's Trending Faith. Grand Canyon University Campus Pastor and Dean of Students Tim Griffin and Dean of the College of Theology Jason Hiles, PhD, discussed this topic while giving as clear and concise of an answer as they could to this commonly discussed topic.
Both Pastor Tim and Dr. Hiles acknowledge the rather ambiguous nature of this subject as addressed in the Bible. However, Pastor Tim stated his personal interpretation of how the Apostle Paul discusses an eternal place for our souls after we die.
Dr. Hiles continued to speak on how, in the end, it is pretty straightforward that we will be in God's presence.
Watch the full discussion by watching this week's episode:
Keep up on all of the latest episodes of Trending Faith! If you would like the chance to hear your questions answered, email them to trendingfaith@gcu.edu or use #trendingfaith.
About Department of Spiritual Life
Spiritual Life weekly devotionals are weekly encouragement and Scripture to give you reminders of what it means to live a Christian lifestyle, how to keep God in your daily thoughts, the importance of leaning on God through the hard times and much more! Come back for weekly encouragement in the Lord.
---
---