Trending Faith: Dr. Jason Hiles and Pastor Tim Griffin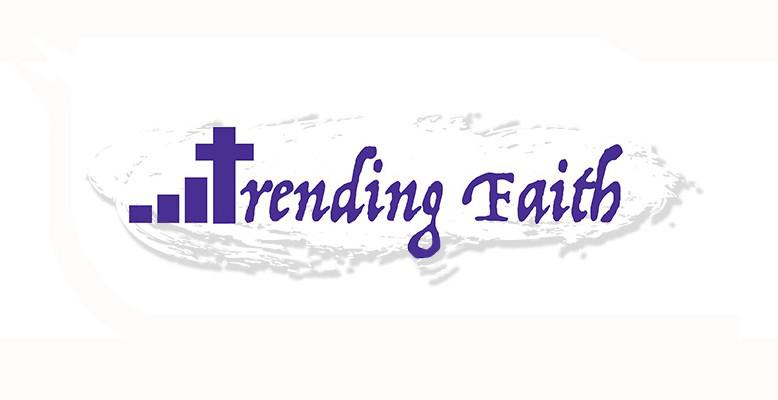 Pastor

Tim Griffin
and
Posted on March 25, 2015
in
[ Theology & Ministry ]
Dr. Jason Hiles and Pastor Tim Griffin, sit down to discuss the simple, yet complex topic of grace. The question of the fairness of grace brings up the assumption that we deserve of grace. We all fall short of the glory of God because the wage of sin is death (Romans 6:23) but the gift of Christ is eternal life.
If you would like the chance to hear your question answered, email them to trendingfaith@gcu.edu.
About College of Theology
Living Faith is a Christian blog that interacts with a variety of biblical, theological and practical topics written by Grand Canyon University's College of Theology faculty and specially invited guests of the college. Our content provides practical and biblical advice from a Christian worldview for living our faith in the midst of an increasingly secularized world. In addition, our content wrestles with cultural topics and issues that challenge how we live out our faith as believers. For this reason, contributors to our Christian blog strive to write with compassion and apologetic concern to honor Christ and edify the church in every way possible.
---
---