Trending Faith: The Relevant Gospel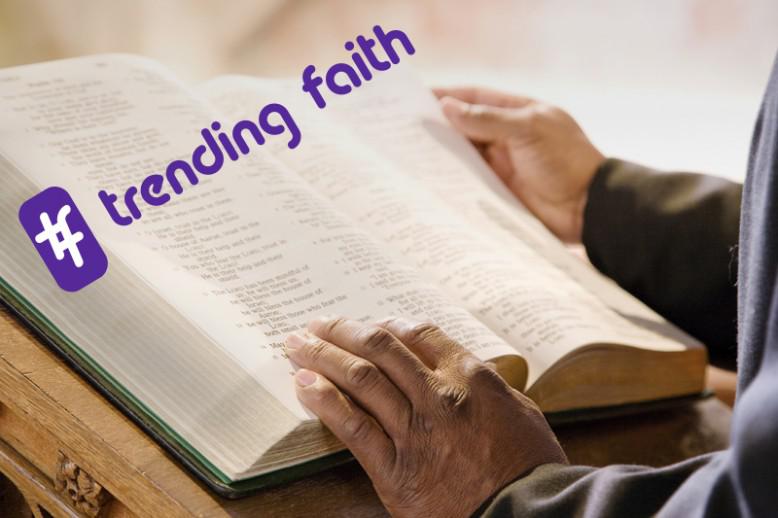 Posted on September 29, 2015
in
[ Theology & Ministry ]
"What relevance does the Gospel have in my life?"
Ephesians 2:1-10 and Romans 1 are just two of the references that Dean of the College of Theology Jason Hiles, PhD, gave to answer this question.
Grand Canyon University Campus Pastor and Dean of Students Tim Griffin joined Dr. Hiles to help answer the question of how the Gospel is relevant to our life today.
Dr. Hiles commented that if we just see the Gospel as a means to the end of salvation, that we are missing the point. The Gospel is so much more than just achieving salvation – it helps us grow closer to Him and takes us on a journey.
God is still doing good work in us each and every day.
Watch the entire discussion below:
About College of Theology
Living Faith is a Christian blog that interacts with a variety of biblical, theological and practical topics written by Grand Canyon University's College of Theology faculty and specially invited guests of the college. Our content provides practical and biblical advice from a Christian worldview for living our faith in the midst of an increasingly secularized world. In addition, our content wrestles with cultural topics and issues that challenge how we live out our faith as believers. For this reason, contributors to our Christian blog strive to write with compassion and apologetic concern to honor Christ and edify the church in every way possible.
---
---