Trending Faith: Should I Change My Current Church?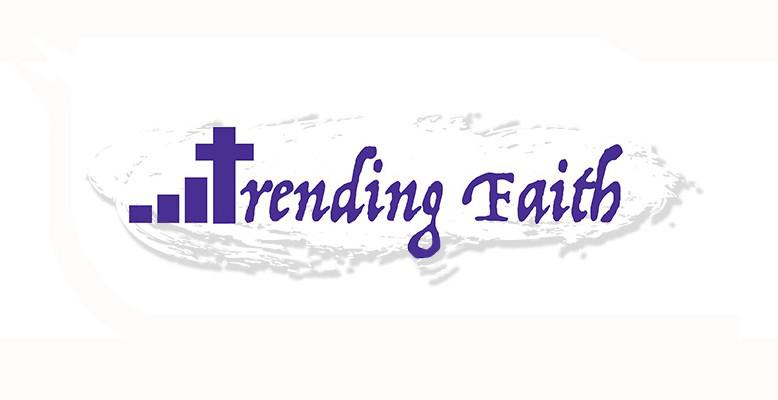 Posted on April 28, 2015
in
[ Theology & Ministry ]
This week on Trending Faith, Dean of the College of Theology Dr. Jason Hiles and University Pastor Tim Griffin answered a tough question about sticking it out at a church when you disagree with what is taught.
Both Dr. Hiles and Pastor Tim agreed that the question that really needs to be asked when making the decision is, "Am I serving God or am I serving myself?"
"One of the greatest times of growth in my life happened when I really decided by the grace of God to stick it out in a church where I wasn't happy," Dr. Hiles said. "I learned, listening very carefully to God, I was making a decision that was about me, not about serving others."
If you would like the chance to hear your question answered, email them to trendingfaith@gcu.edu.
About College of Theology
Living Faith is a Christian blog that interacts with a variety of biblical, theological and practical topics written by Grand Canyon University's College of Theology faculty and specially invited guests of the college. Our content provides practical and biblical advice from a Christian worldview for living our faith in the midst of an increasingly secularized world. In addition, our content wrestles with cultural topics and issues that challenge how we live out our faith as believers. For this reason, contributors to our Christian blog strive to write with compassion and apologetic concern to honor Christ and edify the church in every way possible.
---
---