Earn Your Degree
Pursue Your Goals With A Degree From A Christian University
Will My Credits Transfer?
Fill out a Lopes Evaluation form to find out if your credits from a previous college will transfer. Submit your unofficial transcripts and our university counselors will get back to you within 48 hours.
Submit Your Transcripts Now
Our Colleges
---
Take A Tour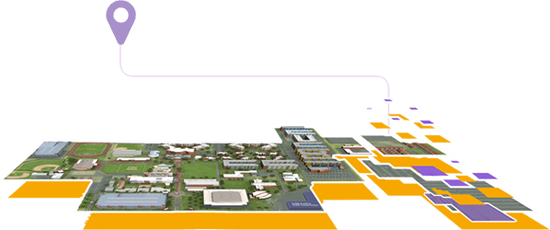 GCU Accreditation
The Higher Learning Commission (HLC) accredits GCU as a postsecondary institution. The HLC and its predecessor have accredited GCU continually since 1968.
About GCU
Grand Canyon University is a private non-profit Christian university located in Phoenix, Arizona. We are dedicated to helping our students change their lives for the better through education. We offer a wide range of programs at both the undergraduate and graduate levels that you can earn on campus and online. Our dedicated faculty and staff will be with you every step of the way to ensure you reach your goals.
Though we are a Christian university, GCU welcomes students from all backgrounds and denominations. Our mission is to ensure that our students reach their fullest potential and earn a degree. Because of that mission, our dedication and our rich history, we firmly believe that GCU is the only Christian University of its kind. Learn more about GCU today!
Be the Thunder
Find Your Purpose. Transform your passion into a career with an accredited degree program from Grand Canyon University.