Helen Hammond is a passionate lifelong learner and enthusiastic encourager. She is committed to the development of others and enjoys seeing them realize their potential. She believes that we are better together. She strives to practice servant leadership, and models her practice after the ultimate servant leader, Jesus. When she's not loving "Lope Life" on campus at GCU, she is loving Arizona "Desert Life" on the 40 acres she, her husband and two adult sons have in northwest Arizona.
Dr. Hammond is senior program manager and assistant professor in the Center for Innovation in Research and Teaching at Grand Canyon University. In addition to mentoring faculty and staff in SOTL research initiatives, she teaches undergraduate and graduate business courses including management, organizational behavior, servant leadership, marketing and leadership in organizations.
Dr. Hammond holds a PhD in Industrial and Organizational Psychology. Her research interests include servant leadership, management, teaching and learning, and online teaching best practices.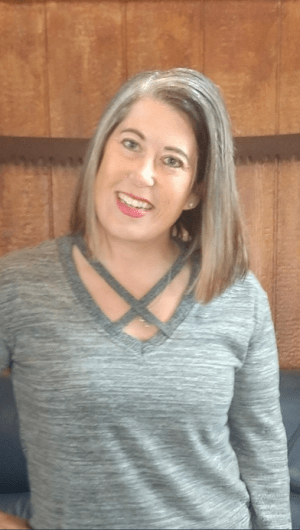 Articles by
Dr. Helen Hammond
Showing page 1 of 1 - of 0 results