Degree Spotlight: MS in Professional Counseling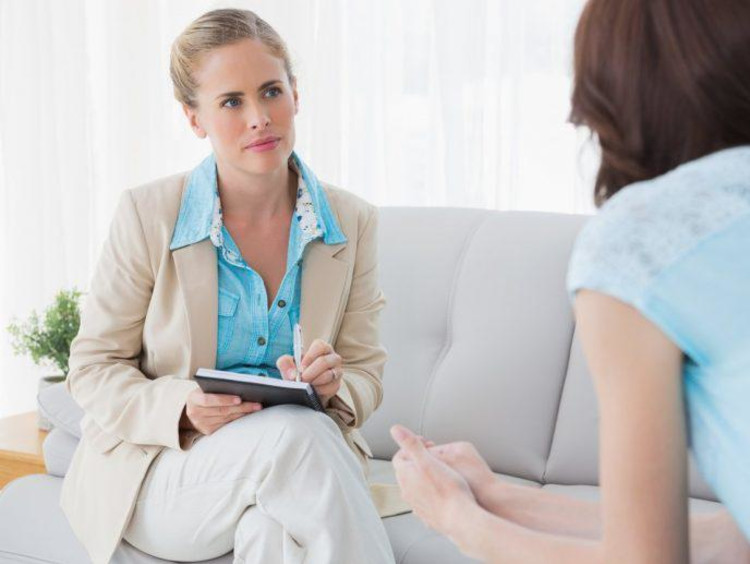 Grand Canyon University's Master of Science in Professional Counseling is offered by the College of Humanities and Social Sciences and designed for professionals who wish to improve their ability to help individuals who struggle with mental and emotional health disorders. While the requirements for licensing vary by state, a master's degree in counseling is usually necessary if you plan to become a licensed counselor. After completing this program's coursework, you may be ready to meet the requirements for becoming a licensed associate counselor (LAC) or licensed professional counselor (LPC) in Arizona. Read on to learn about GCU's MS in Professional Counseling degree:
Counseling Topics
Learners in this professional counseling degree complete coursework and counseling practice that prepares them to provide services for clients with diverse emotional, psychological or mental disabilities and challenges. Students study a broad range of counseling topics to prepare you to address different disorders in clinical or private practice.
Counseling Theories
By exploring various counseling theories, as well as social and cultural diversity in counseling, this program prepares students to help patients improve their lives. Psychopharmacology and addictions, the physical effects of addictive drugs, the role of counseling in treatment psychopathology and the administration of group testing are also covered.
Counseling Practice
The courses in the Master of Science in Professional Counseling degree are designed to meet the academic requirements established by the Arizona Board of Behavioral Health Examiners and National Board for Certified Counselors. After obtaining the proper licensure, graduates of this program can go on to treat individuals suffering from emotional, social and psychological disabilities in clinical or independent settings.
To discover more about Grand Canyon University's variety of counseling degrees, visit the College of Humanities and Social Sciences website or click the Request More Information button on this page.