Behind the Blogs: College of Theology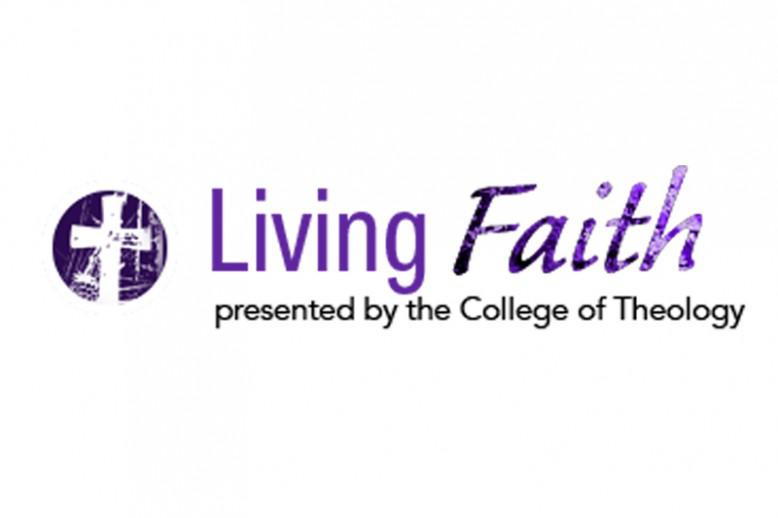 Posted on April 16, 2015
in
[ Theology & Ministry ]
GCU TV gives you a behind-the-scenes look at the new GCU blogs. The College of Theology's Living Faith is one of the first blogs to launch and features in-depth articles about relevant topics.
"We're hoping to give our students another window into our lives as professors," says Assistant Professor and College of Theology Blog Editor Sammy Alfaro.
The blog exists to create more community within the college and also to give the professors a means to connect with students outside the classroom.
About College of Theology
Living Faith is a Christian blog that interacts with a variety of biblical, theological and practical topics written by Grand Canyon University's College of Theology faculty and specially invited guests of the college. Our content provides practical and biblical advice from a Christian worldview for living our faith in the midst of an increasingly secularized world. In addition, our content wrestles with cultural topics and issues that challenge how we live out our faith as believers. For this reason, contributors to our Christian blog strive to write with compassion and apologetic concern to honor Christ and edify the church in every way possible.
---
---