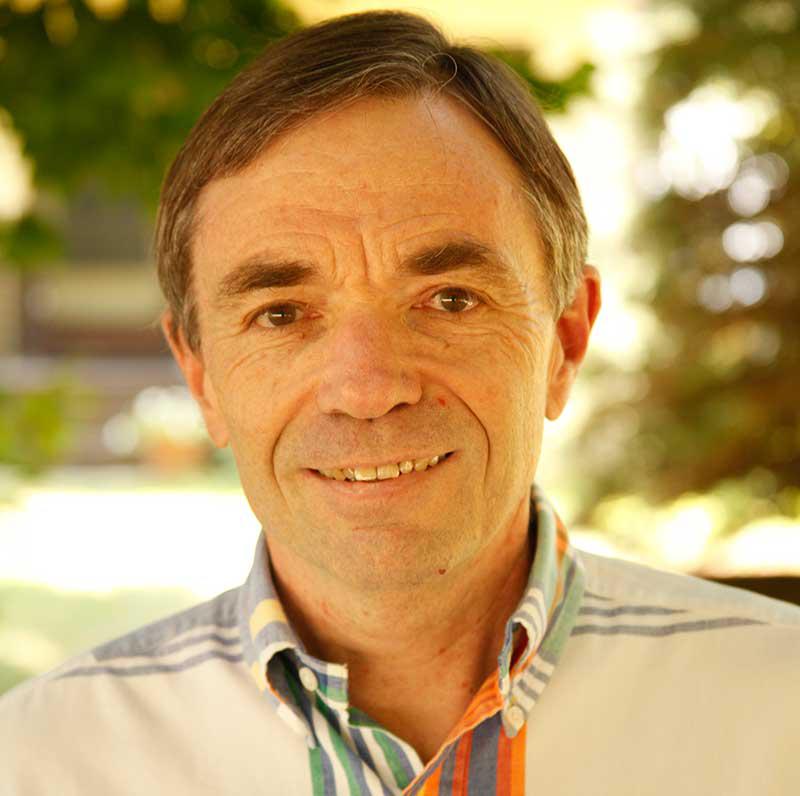 Andrew McClurg, Ph.D.
Dr. Andrew McClurg grew up in the Chicago area. He worked in telecommunications for 14 years before attending seminary and earning a Master of Divinity and a Ph.D. He served as a non-staff elder for six years at Immanuel Baptist Church in Louisville, KY.
Learn more about

Andrew McClurg, Ph.D.