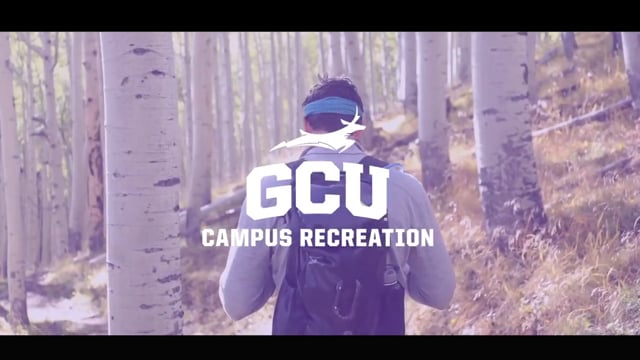 GCU Outdoor Recreation Program
The GCU Outdoor Recreation Program serves students by providing outlets of outdoor recreation to engage both individuals and groups in adventure, fellowship, environmental stewardship, leadership development and outdoor education. Our mission is to advance relationships through these outlets and strive to provide a positive experience for the students. We will fuel endless adventures that occur in God's creation to help challenge students physically, spiritually and mentally.
Campus Experience
The GCU campus experience is unlike any other! Join our growing campus community. From new classroom buildings and suite-style dorms to delicious dining options, find out why GCU is the perfect place to call home.
Visit Our Main Campus
Experience GCU's campus, an oasis in the heart of Phoenix, by touring the university. Take a walking tour led by a GCU student and meet with an admissions counselor to learn about your opportunities at GCU.