Intramurals are your opportunity to build relationships and experience fellowship through sports! Our intramural sports team strives to build and operate a program that promotes community on campus, but most importantly brings glory to God. We offer three different divisions so that you can participate, regardless of your skill level: competitive, recreational and coed.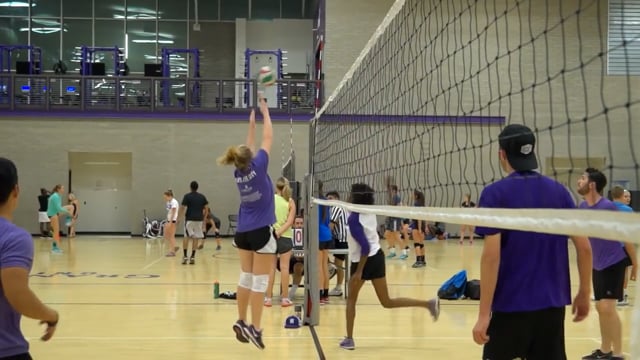 Who is eligible to play intramurals?
Any undergraduate or graduate campus student is eligible to play. We also allow faculty and staff to participate (limit two per team).
What if I do not have a lot of experience playing sports?
We offer several levels of competition for each of our intramural sports, including male divisions, female divisions and coed divisions. Our goal is to make sure everyone has a spot to play, regardless of ability.
Where can I find schedules and times?
For more information on game times, registration deadlines and season dates, check out our events calendar.
How do I join a team if I do not know anyone?
The best way to find a team is to start building connections with people on campus! Ask around in your residence hall or classes to find out about teams you may be interested in joining.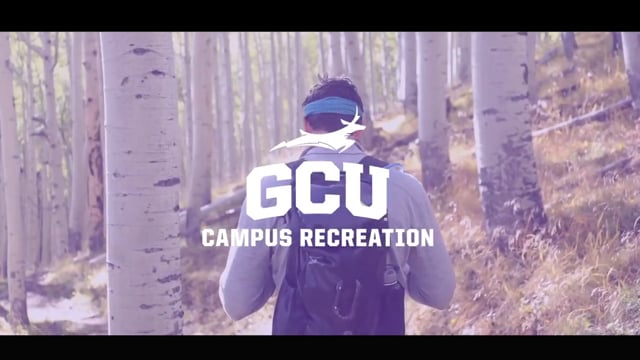 GCU Outdoor Recreation Program
The GCU Outdoor Recreation Program serves students by providing outlets of outdoor recreation to engage both individuals and groups in adventure, fellowship, environmental stewardship, leadership development and outdoor education. Our mission is to advance relationships through these outlets and strive to provide a positive experience for the students. We will fuel endless adventures that occur in God's creation to help challenge students physically, spiritually and mentally.
Campus Experience
The GCU campus experience is unlike any other! Join our growing campus community. From new classroom buildings and suite-style dorms to delicious dining options, find out why GCU is the perfect place to call home.
Visit Our Main Campus
Experience GCU's campus, an oasis in the heart of Phoenix, by touring the university. Take a walking tour, led by a GCU student, and meet with an admissions counselor to learn about your opportunities at GCU.