3 Career Opportunities with an MBA-MSL Dual Degree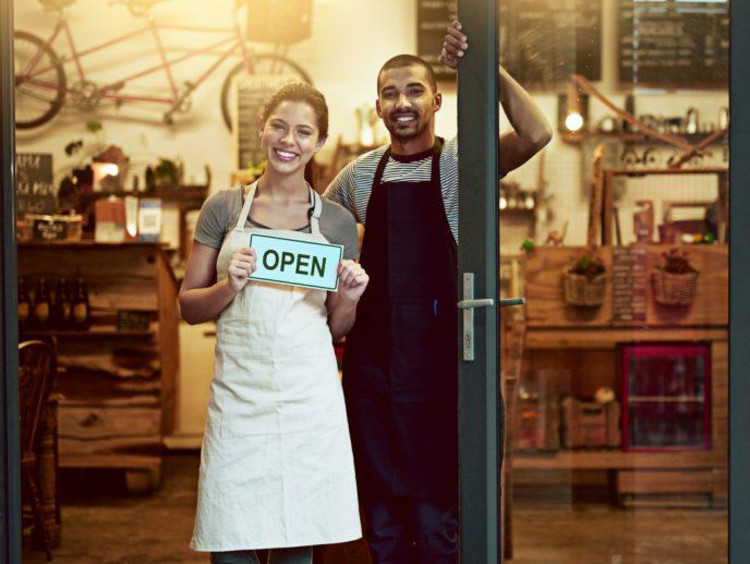 Grand Canyon University's Master of Business Administration (MBA) and Master of Science in Leadership (MSL) dual degree program is available through online and evening classes and can be the perfect fit for working professionals. Offered by the Colangelo College of Business, this MBA-MSL dual degree program can help you take your career to the next level. Earning this degree can prepare you to pursue positions in all types of business, service and government organizations. The following are a few of the career opportunities that leadership MBA graduates might choose to pursue:
Entrepreneur
Entrepreneurs are starters who create a new business or initiative by bringing an idea into reality. These leaders take an innovative idea, develop a plan and then execute the plan to start a new venture. There are many types of entrepreneurs, such as inventors and those who start home-based, online and small businesses. Successful entrepreneurs often have optimism, passion, independent thinking, self-confidence, problem-solving skills, tenacity and resourcefulness.
Chief Executive Officer
A chief executive officer (CEO) runs an organization and is often responsible for most executive decisions that are business-related. CEOs benefit from having great social and leadership skills, and they must establish good relationships with stakeholders and other business leaders. These professionals are also responsible for developing strategic plans that address the company's direction, and it is their job to ensure that the organization's employees follow these strategies.
Executive Director for a Nonprofit
A nonprofit executive director holds a top-level position for a nonprofit organization. These business leaders guide the direction and vision of their organization, which can involve the management of day-to-day policy, financial oversight and community outreach programs. These executive directors also supervise and direct nonprofit staff, oversee grant application and fundraising and work with the organization's board of directors.
Grand Canyon University's Colangelo College of Business offers leading-edge degrees while embracing a student-centric culture. To learn more, visit our website or use the Request More Information Button on this page.