3 Reasons to Earn an MBA with an Emphasis in Finance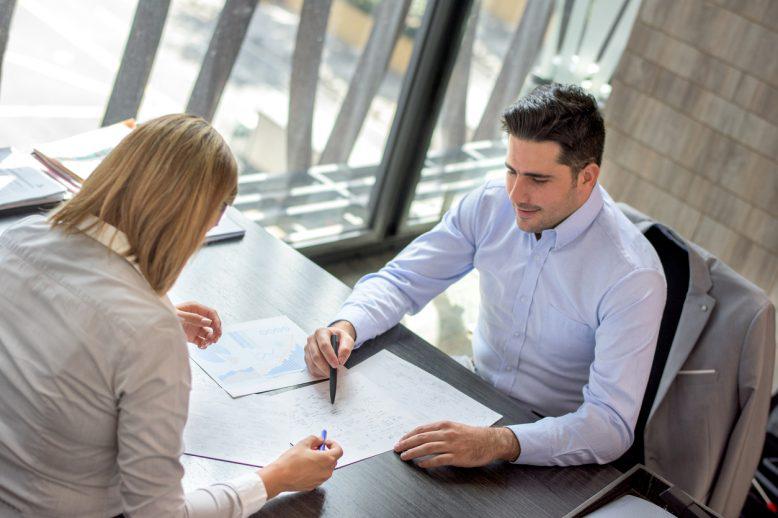 For professionals who want to further their career and strengthen their knowledge of financial strategies and investments, earning Grand Canyon University's Master of Business Administration (MBA) with an Emphasis in Finance can be the ideal degree. Designed to prepare professionals for leadership and management positions, this program incorporates advanced coursework in areas such as resource sourcing, organizational decision-making, and practices for ensuring profitability. Keep reading to learn some of the top reasons to get an MBA in with an Emphasis in Finance:
Develop In-Demand Financial and Business Skills
When it comes to MBA programs, there are several reasons why finance is among the most popular emphases. Students who choose to pursue an MBA with an Emphasis in Finance can gain the skills required for working in a range of enterprises. Also, these individuals often have access to excellent internship opportunities during their education and go on to acquire better salaries and higher positions after graduation.
Gain a Strong Foundation in Finance and Management
To become a leader in business, having a solid grasp of financial topics and strategies can be essential. If you have your sights set on leadership positions, then deepening your knowledge of managerial concepts and strategies, financial analysis and management, macroeconomic and microeconomic business concepts, and the creation and execution of strategies within organizations can accelerate your learning and career.
Expand Your Knowledge Base and Career Options
An MBA with an Emphasis in Finance provides professionals with a valuable and versatile knowledge base from which to build their careers. While earning this specialized business degree, students are prepared to function as executives, planners, consultants, financial managers, and directors. Some of the environments in which professionals with an MBA with an Emphasis in Finance may fill leadership positions include financial institutions, banks, large corporations, engineering firms, start-ups, and service organizations.
If you'd like to learn more about Grand Canyon University's online MBA programs, then visit the Colangelo College of Business website or click the Request More Information button on this page.