4 Signs You Should Pursue a Career in Business Marketing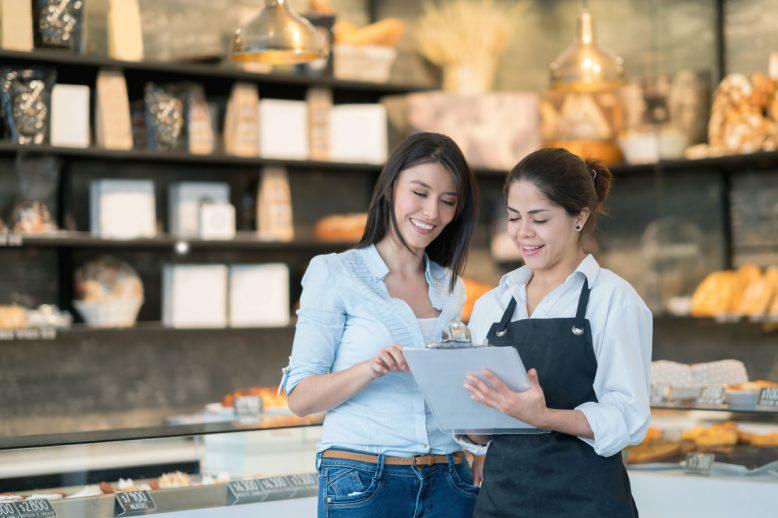 Posted on May 03, 2017
in
[ Business & Management ]
Business marketing refers to the ways in which businesses work with one another and buy and sell from and to one another. An MBA in marketing can help prepare you for this career, which can be rewarding both financially and personally. But is it right for you? It might be if these signs describe you:
 You Already Work in Marketing
If you already work or have worked in marketing, then you know that you enjoy this field. Business marketing puts you in the mix between businesses, allowing you to enjoy the marketing industry while also working with other professionals in the industry.
You Want to Run Your Own Business
Running your own business can allow you to make the decisions and feel fulfilled in your career path. Pursuing a career in business marketing can be a great step to take if you want to own your own business one day. The skills you learn by earning an MBA in marketing can help you understand how to analyze data, communicate with other businesses and manage finances. 
You Enjoy Learning About Market Trends
An important element of marketing is consumer behavior. Learning how different factors affect consumer behavior can be one of the most fascinating aspects of a career in business marketing. If you enjoy learning about market trends and how they can impact a business, then this career path might be a good choice for you.
You Want to Teach Marketing
Future teachers can also benefit from an MBA in marketing. This degree can provide you with the skills and training you'll need to teach marketing and business marketing lessons as an instructor.
After earning a degree from Grand Canyon University, you will be ready to apply for jobs that interest you. To learn more about GCU's business programs, you can head to the Colangelo College of Business or go to the top of this page and press the green Request More Information button.
About Colangelo College of Business
Business Buzz is a blog that features content written by faculty, staff and students from Grand Canyon University's Colangelo College of Business. In addition to profiles about events, students and faculty on campus, you'll also find insight and perspective on the ever-changing business discipline and current global business topics. Learn about the modern business landscape, and how business today continues to grow and evolve to meet the needs of organizations and consumers in the 21st century. Check in every week for the latest news from the business community and around GCU.
---
---