Degree Spotlight: Master of Science in Leadership (MSL)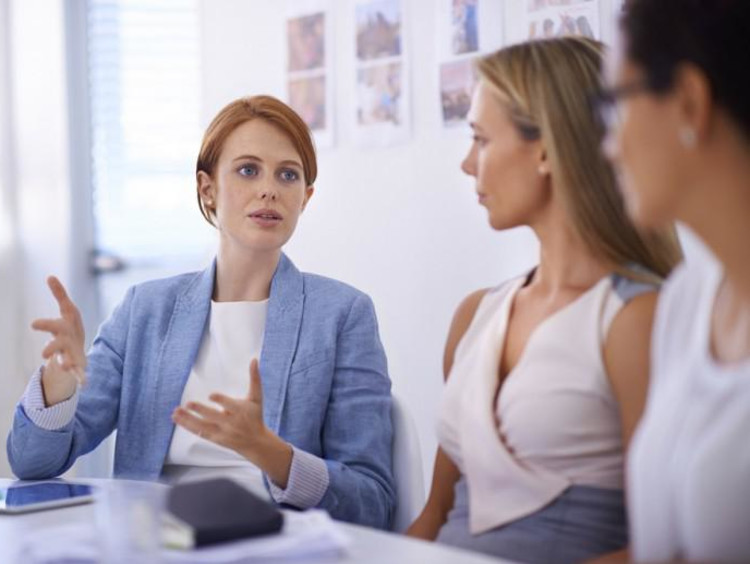 Grand Canyon University offers a variety of master's degrees within the Colangelo College of Business, but the Master of Science in Leadership (MSL) is a unique and highly sought-after degree for career-oriented individuals in every field.
The MSL at GCU
At GCU, the Master of Science in Leadership explores business leadership models and theories to empower influential individuals and improve 21st century organizations. Through online courses or evening classes, students gain diverse perspectives by discussing topics such as organizational politics, succession planning and viewpoints on management approaches. In doing this, students acquire skills in communicating and influential decision-making by using critical thinking and problem-solving techniques.
A main focus of the MSL degree, and a topic that is deeply rooted in GCU's Christian worldview, is the concept of servant leadership. Students learn how to concentrate on the needs of others and how to create a productive atmosphere built with synergy and unity among diverse members.
Upon completion of the program, graduates may pursue a career as a corporate executive, manager or director in various types of businesses or organizations.
Disaster Preparedness and Executive Fire Leadership
In addition to the MSL, GCU offers an Master Of Science In Leadership With An Emphasis In Homeland Security And Emergency Management. This program is geared towards graduates of the National Fire Academy's Executive Fire Officer Program (NFA-EEOP) who want to complete an advanced degree, develop their leadership style and increase emergency awareness.
Through the program's curriculum, students learn the concepts of ethical and practical leadership, as well as how to effectively manage teams in times of crisis. Students study topics such as federal and state legislations related to emergency management in various types of disaster and effective leadership in each of the major organizational functions.
Upon graduation, students are qualified to pursue a career as a terrorism or disaster preparedness leader within police departments, fire departments or emergency services.
Why Choose GCU?
GCU's MSL programs offer several valuable features to help students meet their educational and professional goals. Small online and evening classes allow students to engage in meaningful discussions and have one-on-one interactions with faculty members, who are experts in their respective fields and care about student success.
In addition to easy commination with full-time faculty members, students have access to GCU's online library. Students may call a librarian, email a librarian or take part in a live chat. Students also gain access to ThinkingStorm, which provides free tutoring services.
Continual support is one of many benefits of earning your degree from Grand Canyon University. To learn more about business degrees at GCU, visit our website today!