Degree Spotlight: MBA in Leadership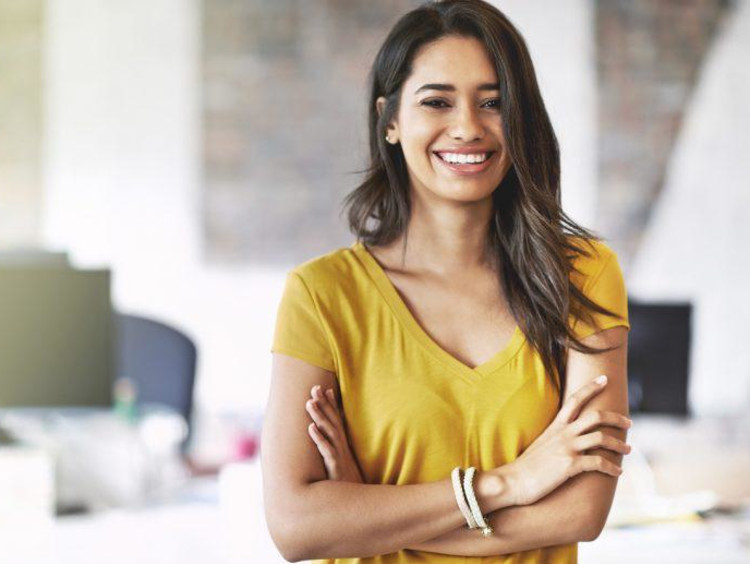 Do you want to become an ethical executive leader who promotes effective change, growth and production? If so, then Grand Canyon University's Master of Business Administration with an Emphasis in Leadership may offer you the ideal academic foundation to reach this goal. Offered by the Colangelo College of Business, this MBA prepares graduates to lead a team and teaches them the principles of building and conducting a business. Continue reading to learn more about GCU's MBA in leadership.
Study to Be a Successful Servant Leader
This degree program helps students gain an understanding of administration, business and leadership. As you complete your coursework, you will learn about the process of developing a productive system and what factors identify servant leaders. Students study leadership communication as well as strategies that foster collaboration among people and promote a high-performing organization.
Learn Essential Business and Leadership Topics
As you earn GCU's MBA in leadership, you will be introduced to a wide range of relevant subjects. Some examples of these topics include promoting and fostering ethical and socially responsible business practices, making financial business decisions and planning and executing strategies in organizations. Students also learn about managerial accounting procedures and concepts, leadership models and theories through varied viewpoints and management of working capital and fundraising.
Advance Your Leadership Skills and Your Career
The coursework in this MBA in leadership can help you develop the skills that you need to become more confident in your leadership abilities. Graduates of MBA programs frequently go on to fulfill positions as managers, corporate executives, leaders and directors in all types of organizations and businesses.
At Grand Canyon University, we support the professional goals of our students by providing every learner with a quality education. If you'd like to know more, then visit our website or use the Request More Information button on this page.