The Power of the Free Market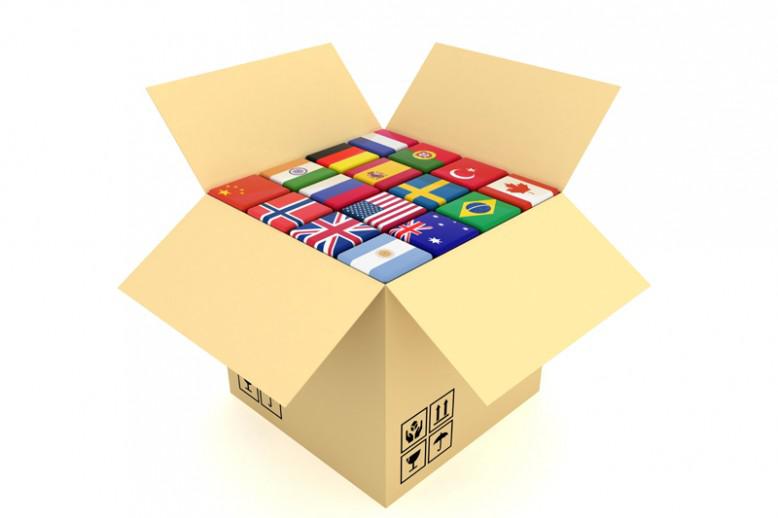 By Peter Sanders
Colangelo College of Business and Honors College Student, Bachelor of Science in Sports Management
Posted on November 02, 2015
in
[ Business & Management ]
Over 200 years ago, "The Wealth of Nations" by Adam Smith was published. This groundbreaking piece of literature explained the way the free market works and how countries acquired and kept wealth. Despite the fact that this was written so long ago, its principles are still undeniably true today.
One topic of focus is the power of competition and trade. These forces drive the economy and encourage producers to improve their products in order to make everyone better off.
Trade in a free market is a beautiful thing. Unrestricted trade allows both the buyer and seller to benefit, serving their basic self-interest. A good trade should always benefit both parties, as the consumer is more concerned with the value received than with the value they give up.
Smith was a strong believer in international trade. This allows an outlet for surplus goods and an opportunity for price variation.
However, the U.S. has established trade embargos barring commerce between themselves and certain countries. This goes against Smith's view of effective free trade. This would limit competition and affect demand.
For example, consider a fruit that is grown in the U.S. as well as in a South American country with which the U.S. has a trade embargo in place. First of all, this allows only the U.S. fruit producers to be competing against one another, limiting the variety of choice and opportunity for the consumer. Second, if a drought were to occur in the U.S., a shortage would be imminent because of the embargo.
The benefits of free trade and competition are hard to miss. As Smith says, a system where every party has the freedom to choose what is best for them presents itself as being most advantageous.
Keep reading about financial markets and economics by checking out our other blogs. Grand Canyon University offers economics and finance degrees, among our many other business degrees in the Colangelo College of Business. Learn more by visiting our website.
References:
org/library/Enc/bios/Smith.html
org/trade.html
Smith, Adam. "The Wealth of Nations."
More about Peter:
Peter Sanders is a first-year honors student in the Colangelo College of Business at Grand Canyon University. He is majoring in sports management. Peter is from a small town near Indianapolis, IN. This past year, Peter was varsity football captain, student body president and class valedictorian at his high school. Now at GCU, he is involved with the Sports Business Club, Local Outreach and the Havocs. In his free time, he enjoys watching and playing many sports, with football being his favorite.
About Colangelo College of Business
Business Buzz is a blog that features content written by faculty, staff and students from Grand Canyon University's Colangelo College of Business. In addition to profiles about events, students and faculty on campus, you'll also find insight and perspective on the ever-changing business discipline and current global business topics. Learn about the modern business landscape, and how business today continues to grow and evolve to meet the needs of organizations and consumers in the 21st century. Check in every week for the latest news from the business community and around GCU.
---
---