Side Hustles for Entrepreneurs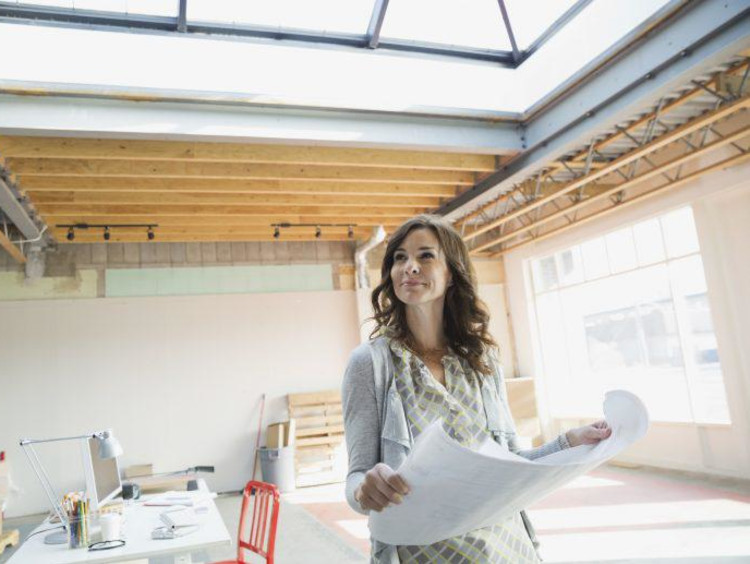 Students in the Master of Science in Organizational Leadership and Entrepreneurship program at Grand Canyon University learn what it takes to run a successful business. Because of the strategic and critical thinking that these students possess, they often go on to start their own businesses and follow their entrepreneurial dreams.
While they are in the program, entrepreneurship grad students at Grand Canyon University develop their analytical mindset and effective communication skills. They focus on sales and marketing and they learn how to drive the long-term success of a business. At the end of their coursework, entrepreneurship students develop business models and present final business plans.
True to their nature, entrepreneurship students often find ways to continue developing their entrepreneurial spirits outside of class. Many build their own businesses while they are in school. Others work to both gather new business skills and to make money to support themselves. Entrepreneurs are known for having several side hustles. Here are just a few ways that entrepreneurship students use side gigs to research skills, learn about business models and make money while they are enrolled in their leadership program.
 5 Side Gigs for Budding Entrepreneurs
1. Dog Walking and Pet Sitting
Animal-loving entrepreneurs can set their own schedules and run their own dog walking and pet care businesses while still taking classes. A side gig like this allows entrepreneurial students to work around their class schedule while doing something that they enjoy. A pet-based business is easy to enter into and can be done without a lot of startup cost.
2. Rideshare Driver
Entrepreneurs are interested in the gig economy. Becoming a driver for a rideshare company is one way for an entrepreneur students to learn firsthand what it is like to make money in an economy where you sign up for jobs as they become available. This is a great side hustle for an entrepreneur who wants to practice networking and meeting people from all over. Rideshare drivers develop great communication skills.
3. Personal Shopper
Entrepreneurs who are interested in consumer goods and trends may enjoy roles as personal shoppers. They can work privately for companies or individuals or join the ranks of personal shopping companies that allow people to order their groceries and other goods online and have them shopped for and delivered. Personal shopping can happen in between classes giving the entrepreneur student both the flexibility that they need to succeed in their coursework and also the time to research trending consumer needs.
4. Party Planner
Party planning is a great side hustle for entrepreneurs who want hands-on practice in operational details. Party planning requires planning skills, organization, communication and networking. You need to be able to work with caterers, entertainers and customers. You will have to find the perfect spaces for events and possibly create websites or invitations. Entrepreneurs who want to get a taste of how to organize all kinds of moving pieces would do well as beginning party planners.
5. Freelance Business Writer
As a student in a business grad program, future entrepreneurs have the experience and know how to write about business trends. The work you do in a grad program such as research, reading and staying on top of the latest business news can help you find freelance business writing work. You may create blog posts, marketing collateral and even do business reporting. Additionally, these skills will transfer when you are ready to leave your side hustle and become a full-fledged business owner.
If you are interested in starting your own business but want to make sure you have a solid background in organizational leadership, Grand Canyon University has the right degree program for you. Check out the Master of Science in Organizational Leadership and Entrepreneurship today.