What You Learn in the MSL in Disaster Preparedness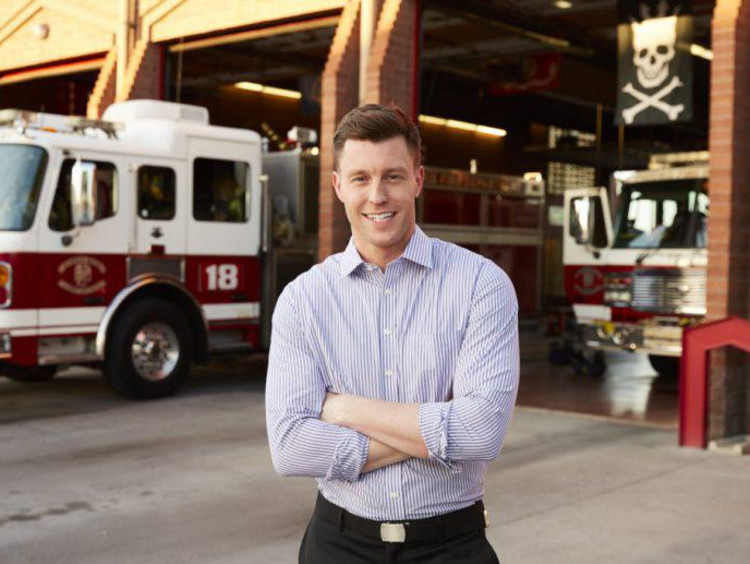 Students in the Colangelo College of Business' Master of Science in Leadership with an Emphasis in Disaster Preparedness and Executive Fire Leadership prepare to help others develop emergency awareness and readiness to promote the prevention or effective management of tragic events. Read on to discover what you will learn while earning an MSL in Disaster Preparedness and Executive Fire Leadership:
Leadership Styles
In your coursework, you will examine business leadership theories and models through a range of viewpoints. Descriptions and analyses of these leadership approaches are covered, and attention is given to how the models can improve leadership in real-world organizations. Students also explore behavioral relationships and forces that impact organizational effectiveness and change, including application skills and intervention strategy.
Organizational Leadership
While earning your MSL in Disaster Preparedness and Executive Fire Leadership, you will study the key concepts of leadership and how the science of organizational behavior can help cultivate effective managers and leaders. You will also prepare to handle the cross-functional complexities that are inherent in organizational life and develop advanced skills to enable your effective leadership in human resource management, finance, marketing, operations management, and information systems.
Power, Politics, and Influence
To help foster empowering leaders, this degree program spends time focusing on types of power, influence tactics, organizational politics and succession planning. You will also explore how transactional leaders can become transformational leaders, along with models and strategies that can heighten your global awareness, communication, and critical thinking skills.
Emergency Management Legislation
Coursework in this program also covers local, state and federal legislation related to emergency management in various disaster situations. You will also examine the ethical and legal application of measures in disaster situations that fall within the parameters of guaranteed rights under the U.S. Constitution.
Pursue a leadership role in emergency management by earning Grand Canyon University's MSL in Disaster Preparedness and Executive Fire Leadership. For more information about this degree program, visit our website or use the Request More Information button on this page.