Why a Master's Matters in Cybersecurity
By Scott McCrea - Faculty, College of Science, Engineering and Technology
An Introduction to Cybersecurity
Simply put, cybersecurity is, "the practice of defending computers, servers, mobile devices, electronic systems, networks, and data from malicious attacks. It's also known as information technology security or electronic information security" (Kaspersky, n.d.).
Unraveling this into something that can be brought to an employer is no simple task. The efforts of technical practitioners are amazing. Administrators, programmers, cyberdefenders, security operations centers and various powerful cyberdefense tools provide wonderful capability for the design, test, deployment and defense of technologies and networks, big and small.
So, what is missing? Why does a Master's Degree in Cybersecurity give a professional a distinct advantage?
The Master's Degree Advantage
It takes much more to incorporate cyberdefense into an organization. Case in point, a typical cyberdefender is looking at something like this: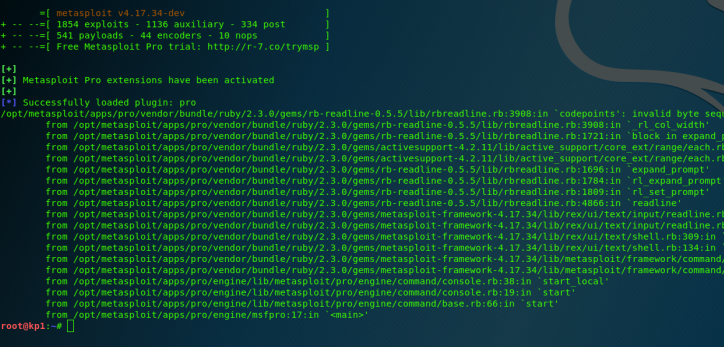 Meanwhile, a typical CEO is looking at something like this: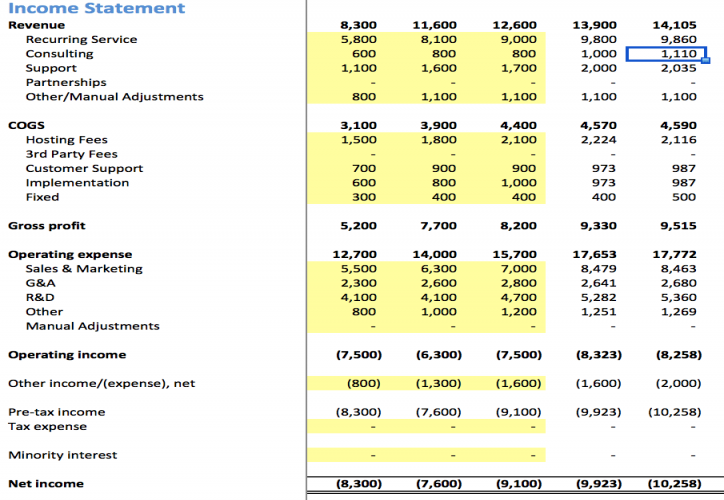 Enter the master's degree graduate.
These graduates have spent many hours dissecting systems using advanced tools, performing penetration tests and loading software. After completing a master's program, they've gained significant experience using Linux, scripting languages, competing in (legal) hacking competitions and understanding the difference between programs like PPTP, IPSEC, OpenVPN, Snort, DenyHosts, Suricata and Juniper intrusion detection. Essentially, they've gained the deep technical skills that are required to excel in cybersecurity. The master's degree graduate has these skills and can integrate them into a business.
While business leaders are focused on information contained in financial statements, technologists are generally tech savvy. In the master's degree program, students learn both elements, providing a convenient bridge between the ever-growing complexities of technology and the critical needs of business. Courses like policy management, cybersecurity program development, compliance strategies and innovation in security frameworks provide students with extensive hands-on experience in business training. Courses including cyber warfare and applications, penetration testing and risk management, enterprise security infrastructure design and technology implementation of security solutions cover the essentials of cyberdefense.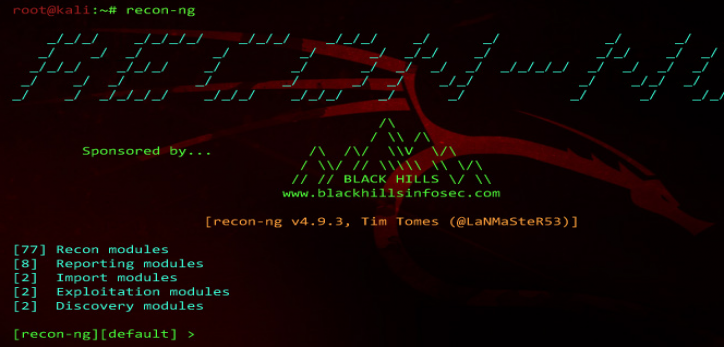 Final Thoughts
From Apple and Marriott to JPMorgan and British Airways, some of the most sophisticated companies in the world have fallen victim to cyberattacks in recent years. Critical business activities have been disrupted and customer data has been compromised. As internet and technology advances continue to expand, cyber threats are more existent than ever.
Cybersecurity is a growing concern in the increasingly interconnected digital landscape. Breaches in cybersecurity can lead to serious consequences for consumers, patients and companies. These breaches can also impact municipal, state and federal government agencies. Thus, there is strong demand for highly-trained cybersecurity specialists in all areas of the country and global community.
You can study timely topics in cybersecurity when you enroll in the Master of Science in Cybersecurity degree program at Grand Canyon University. Our convenient online classes enable working professionals to acquire the skills and knowledge needed for 21st century careers while continuing to meet their current obligations. Engineering and Technology graduates will emerge with core competencies in cyber warfare, enterprise security infrastructure design, policy management and penetration testing. Click on the Request Info button above to begin! 
*Reference: https://usa.kaspersky.com/resource-center/definitions/what-is-cyber-security