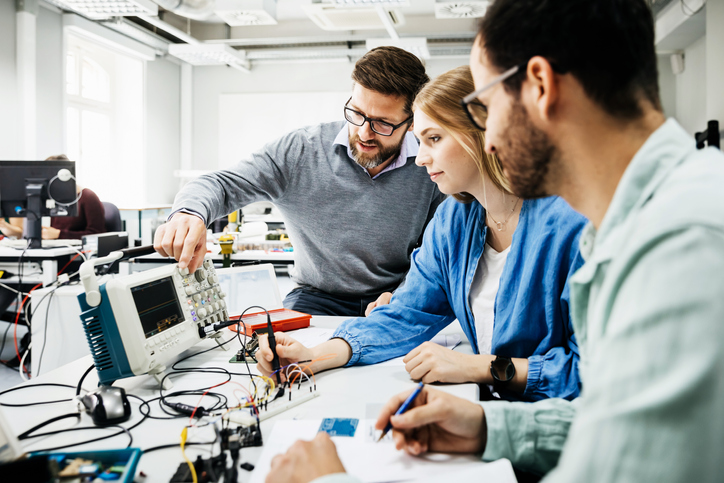 Posted on November 29, 2019
in
[ Engineering & Technology ]
STEM degrees are college programs in science, technology, engineering and mathematics. STEM degrees have seen increasing demand in jobs for the last decade. The term STEM is usually applied to loosely describe areas that directly relate to the hard sciences. Not only are there many career opportunities for STEM majors after college, but some are notoriously high paying. In fact, there are many reasons why you might want to consider a STEM career. Here is a breakdown of the different disciplines included within STEM.
Science
The "S" in STEM typically applies to natural sciences and formal sciences, the former including chemistry, biology, physics and environmental science, while the latter focuses more on mathematics and statistics.
Jobs in Science
Common jobs in the field of science include biological technicians, which help scientists conduct laboratory tests and experiments. Over the next decade, this area will be growing seven percent, faster than the average for most career fields. The median pay is near $45,000 per year1. Chemical technicians, in contrast, make over $48,000 per year, but the job outlook is lower than the average2.
Technology
The field of technology is focused on the production of goods or accomplishment of objectives. Occupations in computer and information technology are expected to grow 12 percent over the next decade3.
Jobs in Technology
Popular jobs in technology include information technology, cybersecurity and computer programming, which involves writing and testing code and requires a bachelor's degree. The median pay for computer programmers is over $84,000 per year3.
One of the fastest growing jobs in technology is in information security analysis, with a projected 32 percent growth rate. The median salary for jobs in this occupation is $98,000, and a bachelor's degree in a computer-related field is required4.
Engineering
Engineering covers a broad range of specialized fields that relate to the designing and building of items such as machines, buildings, roads and other structures using scientific principles.
Jobs in Engineering
Of the near-countless engineering fields, some of the most popular include mechanical engineering, which is seeing an average growth rate and median salary of $87,0005; electrical engineering, which has a median salary of $99,000 and requires a bachelor's degree6; and biomedical engineering, which pays and average of $88,500 and is currently a growing field due to the increasing knowledge of medical technology and its related applications7.
Mathematics
While mathematics has no generally accepted definition, almost all STEM fields involve math to some degree. Fields include arithmetic, the study of numbers and the properties of operations on them; geometry, concerned with the shape, size and position of figures; and algebra, the study of mathematical symbols. Applied mathematics brings these methods and concepts to other fields of STEM. Competency in mathematics is a core focus of most, if not all, areas of science, technology and engineering.
Jobs in Mathematics
Mathematicians and statisticians are paid an average of $88,000 per year, though some jobs require a master's degree. The job outlook is very favorable, with an expected growth of 30 percent8. Actuaries also use math and statistics in their daily job as they assess the financial costs of various risks for businesses and other organizations. This field is also experiencing substantial growth, though the median pay weighs in at over $102,000 per year9.
What Makes a Good STEM Program?
The STEM industry is constantly evolving, meaning that a degree program in one of the fields of STEM must be adaptable. And, since the four fields are often interrelated, a cross-disciplinary approach will create the well-rounded graduates. Grand Canyon University's College of Science, Engineering and Technology incorporates all of these points of interest and more to help students get an edge in a competitive industry.
The College of Science, Engineering and Technology welcomes future students who aspire to drive positive change within their fields. Grand Canyon University provides a rigorous, modern curriculum within a supportive learning community. Look for the Request Information button on this page to get started.
Resources:
https://www.bls.gov/ooh/life-physical-and-social-science/biological-
https://www.bls.gov/ooh/life-physical-and-social-science/chemical-technicians.htm
https://www.bls.gov/ooh/computer-and-information-technology/computer-programmers.htm
https://www.bls.gov/ooh/computer-and-information-technology/information-security-analysts.htm
https://www.bls.gov/ooh/architecture-and-engineering/mobile/mechanical-engineers.htm
https://www.bls.gov/ooh/architecture-and-engineering/mobile/electrical-and-electronics-engineers.htm
https://www.bls.gov/ooh/architecture-and-engineering/biomedical-engineers.htm
https://www.bls.gov/ooh/math/mathematicians-and-statisticians.htm
https://www.bls.gov/ooh/math/actuaries.htm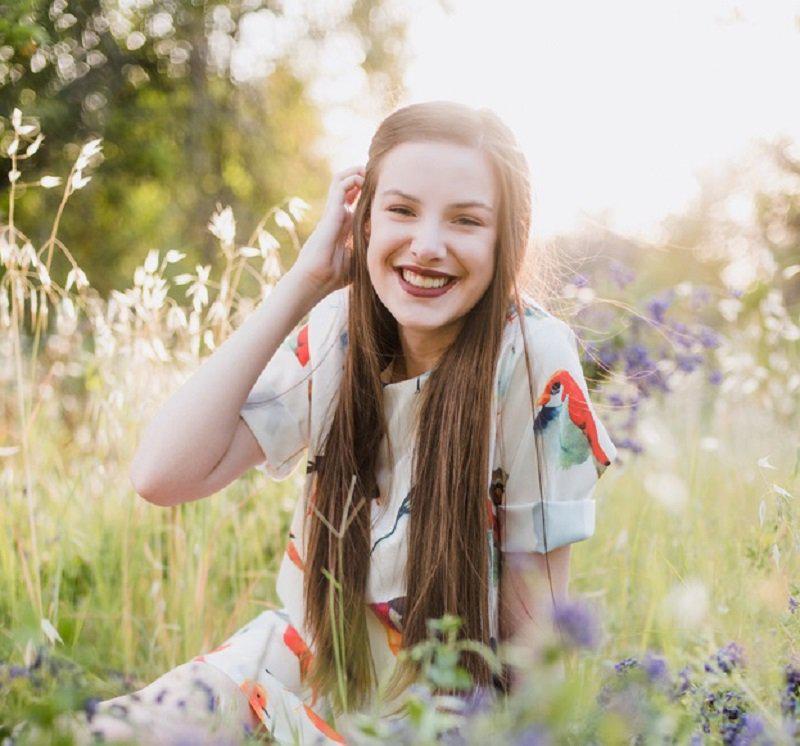 Kaylor Jones
Kaylor Jones is a junior at Grand Canyon University studying professional writing and psychology in the Honors College.
Learn more about

Kaylor Jones
---
---