Canyon Worship Backstory: Desiree Aguilar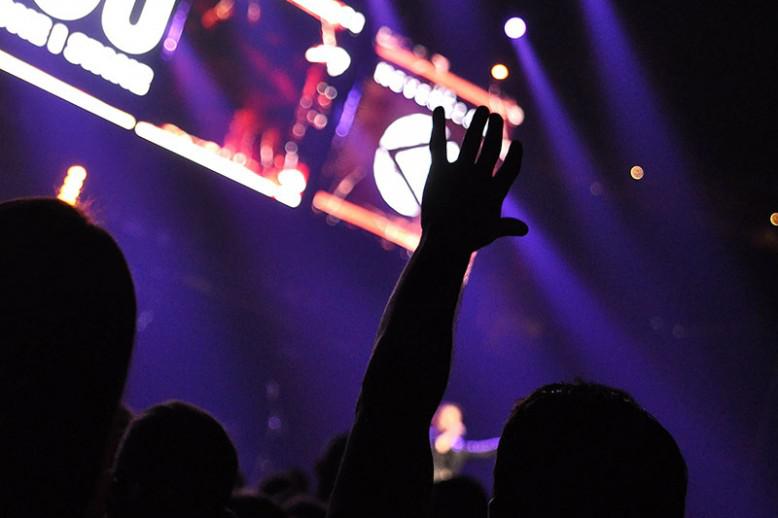 Posted on June 04, 2015
in
[ Theology & Ministry ]
Grand Canyon University's Worship Arts students released their first EP, Canyon Worship, in April 2015. The EP, available on from the iTunes Store, received rave reviews from critics and climbed as high as number 37 on the Christian charts.
One of the highlights of the EP is GCU student Desiree Aguilar's original track, "Follow You." 
Go behind the scenes of this moving single and get to know Desiree. Hear how her experiences helped her write "Follow You" and where her inspiration for the song came from.
For more information, check out our recent blog post about the about the Canyon Worship EP release. 
About College of Theology
Living Faith is a Christian blog that interacts with a variety of biblical, theological and practical topics written by Grand Canyon University's College of Theology faculty and specially invited guests of the college. Our content provides practical and biblical advice from a Christian worldview for living our faith in the midst of an increasingly secularized world. In addition, our content wrestles with cultural topics and issues that challenge how we live out our faith as believers. For this reason, contributors to our Christian blog strive to write with compassion and apologetic concern to honor Christ and edify the church in every way possible.
---
---