Faith and Politics: An Evening with Wayne Grudem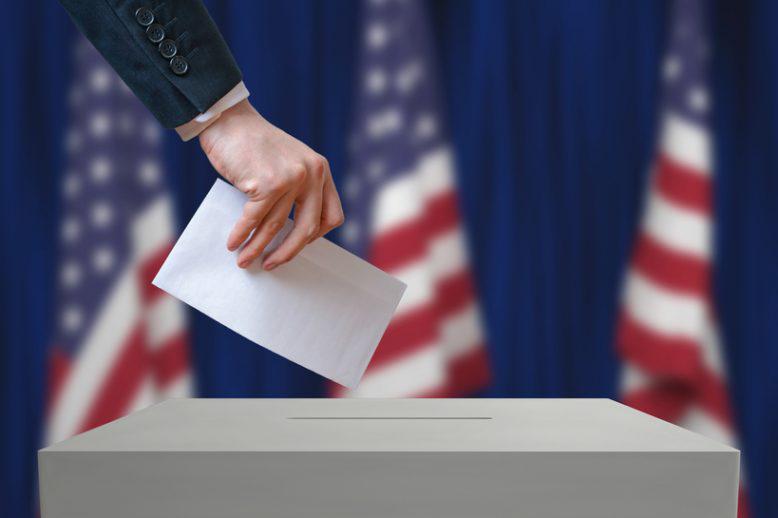 Posted on October 14, 2016
in
[ Theology & Ministry ]
Many college students will vote for the first time in this year's presidential election, and with the excitement of voting comes great responsibility. As November quickly approaches, students of the Christian faith may be wondering how to engage in politics. Specifically, they may be wondering how to view politics from a Christian perspective, which will guide them in their decision-making.
Dr. Wayne Grudem, research professor of theology and biblical studies at Phoenix Seminary and author of "Politics According to the Bible," will be visiting Grand Canyon University on Monday, October 17. Students, staff and faculty are invited to come listen to Dr. Grudem's presentation, which will take place in Ethington Theatre from 5:00 – 6:30 pm.
How should Christians integrate their faith into this exciting milestone? How are they to engage in politics? Are there biblical principles for voting and engaging in the public square? These questions and others are worthy of our attention, and Dr. Grudem's presentation will provide helpful insight in these areas.
In addition, after listening to Dr. Grudem's presentation, students and audience members will have the chance to ask any questions they might have on the topic of faith and politics. Overall, this event will be a great way to prepare to choose our nation's next leader!
The College of Theology embraces and supports Grand Canyon University's commitment to educate students from a distinctively Christian perspective. To learn more about GCU's theology degrees, visit our website or request more information using the button at the top of the page.
About College of Theology
Living Faith is a Christian blog that interacts with a variety of biblical, theological and practical topics written by Grand Canyon University's College of Theology faculty and specially invited guests of the college. Our content provides practical and biblical advice from a Christian worldview for living our faith in the midst of an increasingly secularized world. In addition, our content wrestles with cultural topics and issues that challenge how we live out our faith as believers. For this reason, contributors to our Christian blog strive to write with compassion and apologetic concern to honor Christ and edify the church in every way possible.
---
---