Master of Arts in Urban Ministry: What to Expect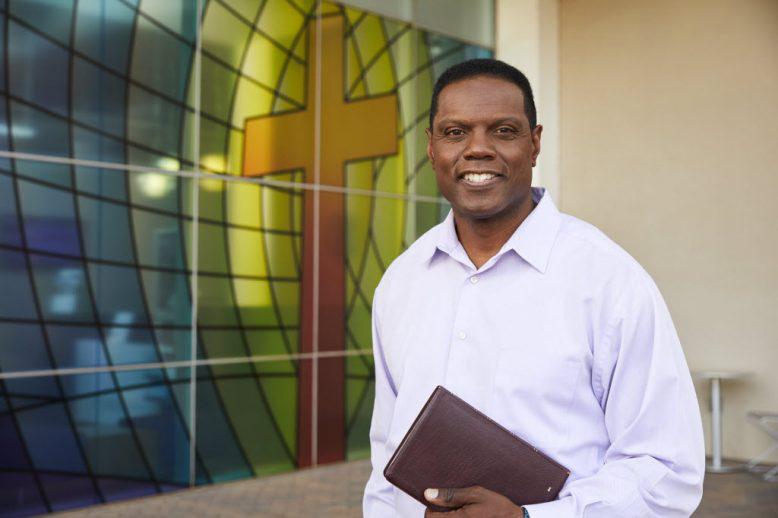 Posted on June 15, 2017
in
[ Theology & Ministry ]
Do you hope to provide service to your community that goes beyond the church's walls? If so, then Grand Canyon Theological Seminary's Master of Arts in Urban Ministry program may be the right program to help you toward your goals. Designed to prepare ministers, nonprofit leaders and pastors to practice their service in urban and fast-paced environments, this degree can be optimal for anyone who wants to conduct ministry and outreach in urban settings. Continue reading to learn more about what to expect from this program:
What You Can Expect to Learn
Offering expert training in the unique challenges currently faced by the church along with the dynamics of today's urban communities, the Master of Arts in Urban Ministry program helps students learn solid approaches for maintaining the priorities of evangelism while ministering holistically.
What You Can Expect the Program to Cover
Earning the Master of Arts in Urban Ministry from GCU can help you become a more competent spiritual leader. Some of the high-level course topics that you can anticipate include Old and New Testament foundations, Christian doctrine, ministerial ethics, multicultural ministry and decision-making in urban ministry. The program is designed to help students become more culturally aware and help them broaden their ministerial skills to meet the needs of more people.
What You Can Expect After Graduating
Graduates of this program can expect to be professionally and spiritually equipped for ministry and spiritual nurturing that is holistic, community-building and able to transcend the challenges that many face within urban settings. With the knowledge and experience that you gain from this degree, you can be prepared to build a powerful presence in your community and serve within educational organizations, nonprofit ministries and social service programs.
Grand Canyon University focuses on providing each student with a quality education. If you'd like to learn more about Grand Canyon Theological Seminary, then visit our website or click the green Request More Information button at the top of this page.
About College of Theology
Living Faith is a Christian blog that interacts with a variety of biblical, theological and practical topics written by Grand Canyon University's College of Theology faculty and specially invited guests of the college. Our content provides practical and biblical advice from a Christian worldview for living our faith in the midst of an increasingly secularized world. In addition, our content wrestles with cultural topics and issues that challenge how we live out our faith as believers. For this reason, contributors to our Christian blog strive to write with compassion and apologetic concern to honor Christ and edify the church in every way possible.
---
---